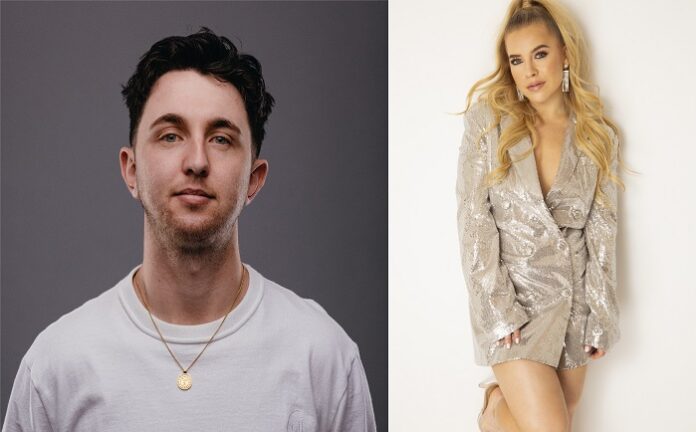 Pop Powerhouse Maggie Szabo and seasoned Spinnin' Records electronic producer Max Styler team up for their powerful new single "History", just for your listening pleasure!
This energetic and heart-pumping dance track is layered with nostalgic production with an ear towards the future highlighting Styler's killer production instincts.
Maggie Szabo brings this song to life with her epic vocal range, and her natural ability to capture the spirit of the dance floor in her delivery. Together Szabo and Styler's aesthetics pair perfectly, making "History" a true 2022 standout electronic dance music hit.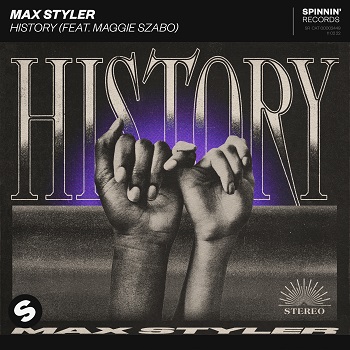 Here's what Maggie Szabo had to say about her brand new collaboration with Max Styler
"This song holds a lot of memories for me because it was written during my trip to Amsterdam, which is one of my favourite places to visit. I wrote it with a few friends just outside of the city, and we knew it was going to take the right producer to help us get it to the finish line. Max heard the song and knew exactly where to take it. I love his musical sensibility and I'm so glad the stars aligned for us to work together on this release!"
Listen to the track below and enjoy!