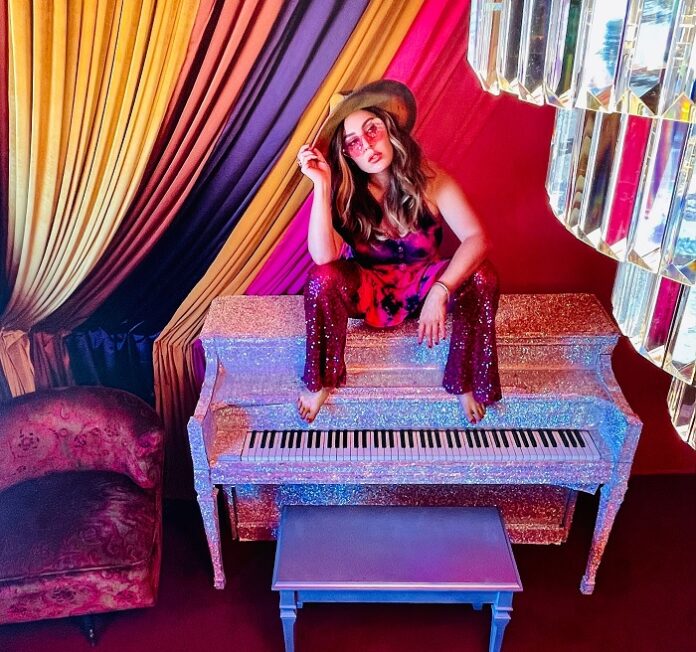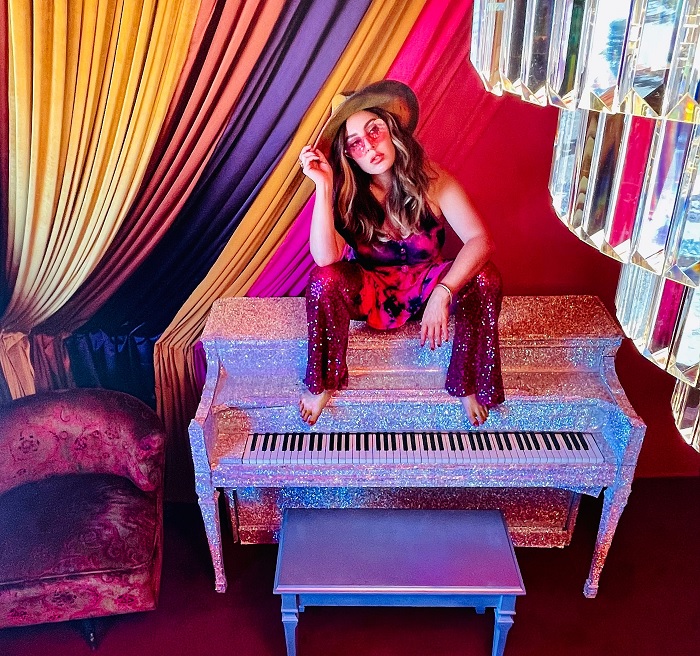 Krysta Youngs has accomplished more in a year than most artists do in a lifetime. From songwriting with some of the biggest names in the world to releasing records signed to Spinnin', Armada, Lowly, Sony Trap City, Dim Mak, and the like. "Mental Breakdown," is her next venture and comes paired with a stunning music video with a deeply meaningful takeaway.
Mental health has been a growing topic of discussion in the music industry, "Mental Breakdown," brings it back into the limelight, with a relatable, personified perspective thanks to the talents and creative direction of Krysta Youngs. The lyrics articulate an inner monolog of sorts, tumbling thoughts about a past relationship that's tough to let go of leading to second guessing, mood swings, and unorthodox behavior. As the lyrics unfold measure by measure, Youngs goes from a bed-riddin depression to a spree of excitement, to then again ending up right back under the covers as the song comes to a close – burdened by an inescapable mental anxiety.
Accompanying the visual aspect is Youngs' sonic paradise of production aesthetics that pull together tropical-inspired percussion, an upbeat mood via major chord progressions, and smooth vocal chops in the drop that help a modern electronic feel breathe. Layered on the instrumental is the catchy topline of Krysta Youngs herself who boasts an impressive vocal range.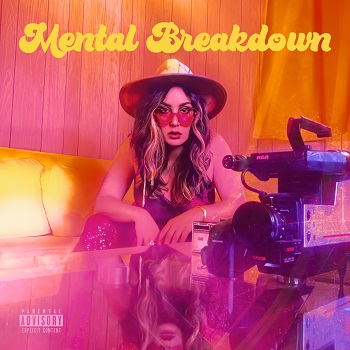 "Mental Breakdown," symbolizes what millions of regular people can go through when failures fall on their lap or things just don't go as we thought they would. Without a mental protocol to handle the fall out, we can find ourselves spiraling, connected with a feeling that there's no way out of the bottomless pit.
The silver lining Youngs shares is that though media and societal perceptions can give an impression that everyone is living their best life 100% of the time, "Mental Breakdown" depicts that, in reality, most people go through episodes of negative emotions that they just can't help. Some worse than others, but it happens to us all.
"Mental Breakdown" puts an artistic spin on an uncomfortable corner of human nature, ironically, yet refreshingly letting the viewer know it will be OK in the end – which is a statement of fact.
Watch the video below!