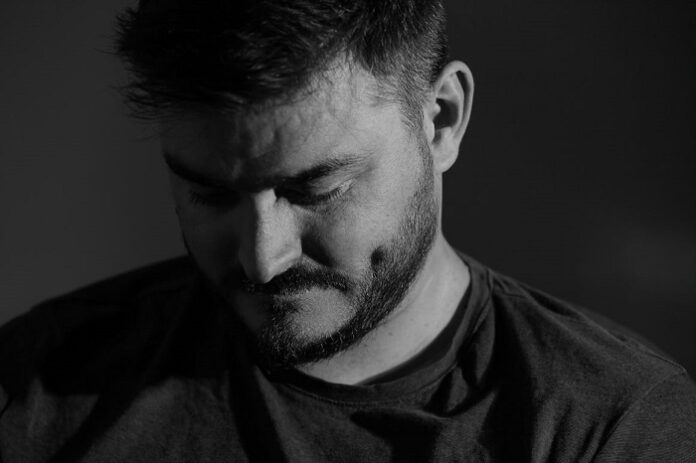 Progressive trance sending you gently spinning into outer space, Max Smith, the man who's already travelled a 'Million Miles' this year, repeats the feat by shooting his way beyond the stars.
Descrambling a jagged electro riff as contact is made with the other side, he brings to life fantasies of leaving the earth behind, but puts your fears at ease by confidently guiding you to your destination on as smooth a ride you could wish for.
Smith's dream frequency is full of wonder as the enormity of life races past you.
Listen to the track here.