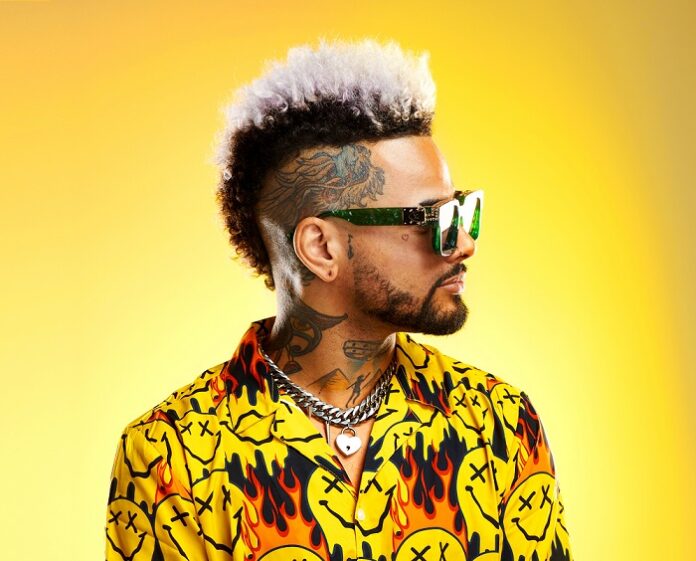 Apollo XO and Teknono have stitched together the realms of hip-hop and house properly with the heater titled "Gang."
The single brings together a hybrid of genre influence to create something distinctive, well-defined, and equipped with all the right bells and whistles to pop off in the club. "Gang," launches abrasively with a modern hip-hop verse that sets the tone, the house beat begins to seep in and take over, the two elements coming to a head as the energizing build up drives forward a rush of adrenaline.
The drop grips the attention of the listener and the mood is officially captured – thick, gritty synths driving a sense of groovy confidence that's irresistible as the low ends pulse with well-pronounced juicy basslines.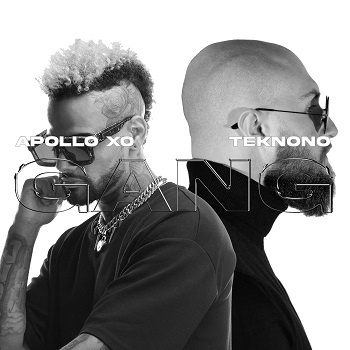 Apollo XO and Teknono did not leave anything to chance when it comes to crafting this release and ensuring every detail is right. The two have clear creative chemistry between them, bringing together the best of both styles all in one track.
Listen to the track below!