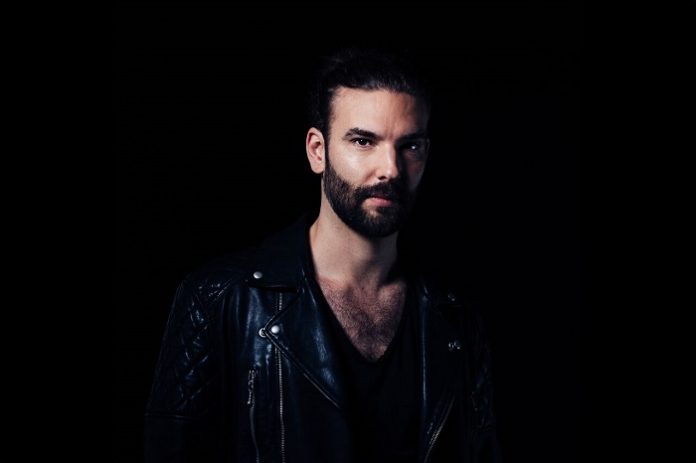 Mere days after the release of his five-plus-hour music production masterclass on Armada University, Eelke Kleijn is launching his first single of 2022 and subsequently giving his fans yet another reason to roar.
Written on a flight from Amsterdam to New York during his first U.S. tour of 2021, 'Transmission' immediately proves to be the kind track that shifts the underground club experience to a higher gear.
Having already received the stamp of approval from fellow tastemakers such as Above & Beyond, Adriatique, Agents Of Time, Green Velvet, Kevin de Vries and WhoMadeWho, 'Transmission' was released on Eelke Kleijn's own DAYS like NIGHTS label under the Armada Music umbrella.
Helmed by a driving bassline, glowing pads and hypnotic pluck patterns, this high-energy production is designed to send the senses into overdrive and give any club crowd the thrill of a lifetime.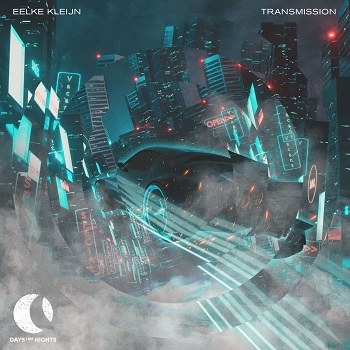 Three albums into a well-established yet still rapidly ascending career, Eelke Kleijn is an artist very much in his element. In the grand scheme of things, he's an underground artist, but one who has effortlessly made the jump into the wider world when the time and opportunity have felt right.
His remixes for the likes of John Legend, Pendulum and James Newton Howard & Jennifer Lawrence are testament to his ability to reach wider audiences without giving up on his core value, whilst his work scoring Hollywood blockbusters like Batman vs Superman, Rush, Parker and This Means War has been met with great acclaim.
Listen to the track below.