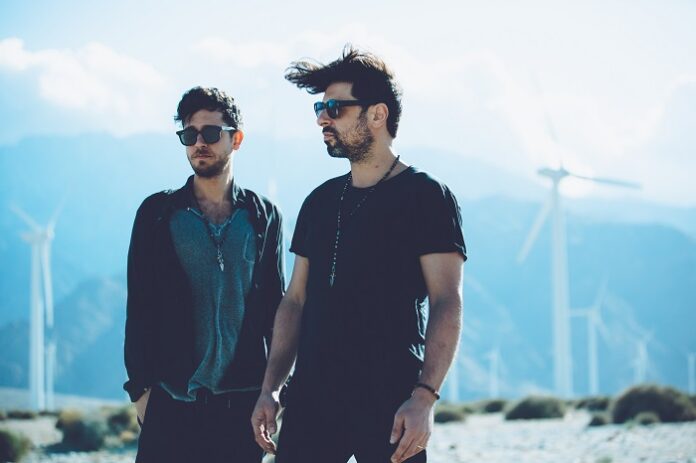 DakhaBrakha is a quartet from Kyiv, Ukraine, experimenting with Ukrainian folk music since the group's inception in 2004, combining an array of instruments from around the world with powerful and uncompromising vocal performances.
For Bedouin's first release of the New Year on their ever-impressive Human By Default imprint, the label heads rework four tracks from DakhaBrakha's catalogue, fusing the captivating vocals and instrumentation of the quartet with their pitch-perfect production.
Leading the A-side is their reinterpretation of 'Salgir Boyu', with shuffling percussion and organic loops providing the backdrop for stunning elements of the original to shine.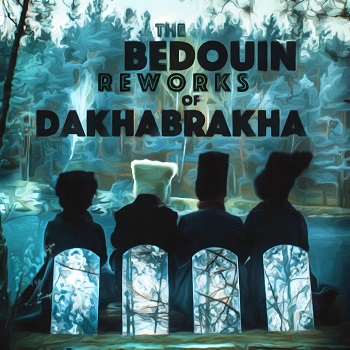 The rework of 'A Doshchuk Nakrapaye' follows, with DakhaBrakha's vocals fading in and out of the background as Bedouin's gentle synthesis and evolving drums carry the track.
On the flip, 'Svyryd' sees hypnotic drones and bright shakers evolve alongside a rolling bassline before closer 'Yahudky' seeks more electronic territories, bringing tense strings and unfurling synths together to see out the release.
Listen to the tracks below.