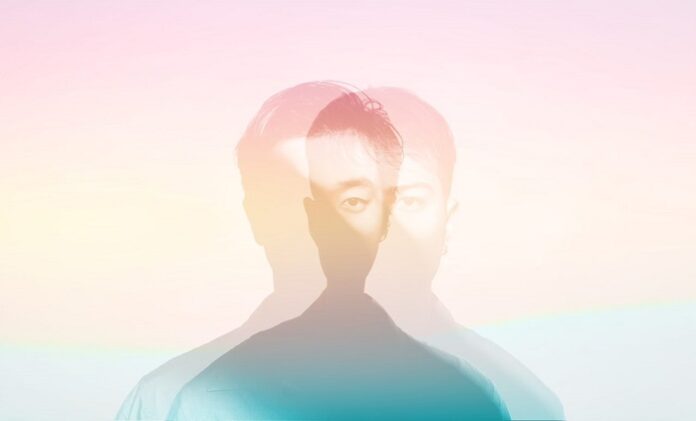 Either let 'Secrets' occupy the space around you, or dive into its lustrous vision cruising on a cloud. Like an application of sweet-smelling aftersun when the need to cool off takes over, Komory's EDM-scented chillout on Be Yourself Music mixes up long synth streaks with passages of playful, twittering keys.
The follow-up to 'Complicated' bursts into colour before starting over from the end of the rainbow, acting cheeky, coy, confident and encouraging, and forwarding plenty of eyes-across-the-room groove within the calm.
The name Komory originates from the Japanese term 'Hikikomori', describing the act of withdrawing from social engagement and where adults seek intense degrees of isolation and confinement. This might sound like no accident given the events of the last few years, but Komory strongly believe this type of self-imposed segregation is a fundamental driving force behind their creative process and hence signature sound.
With cards kept close to their chest as they let the music speak for itself, Komory's fusion of electronic, futuristic and melodic arts and inspirations have made them hot property. All chrome-finished R&B, neon-lit EDM, AI technology and minimalism shouting the loudest when it comes to tropical blooms, Komory offer a visual complement alongside what they describe as "the next generation of music performance".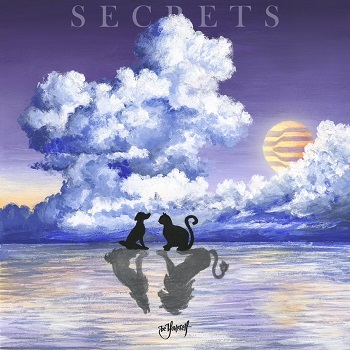 Their ethos may speak for the secluded and titles such as 'Complicated' and 'Secrets' indicate deeper thought processes, but Komory also understand the need for instant enjoyment, their synthetic sentiments in tune with today's audiences that are all about the here and now as much as they sound primed for and from the future.
Listen to the track below!