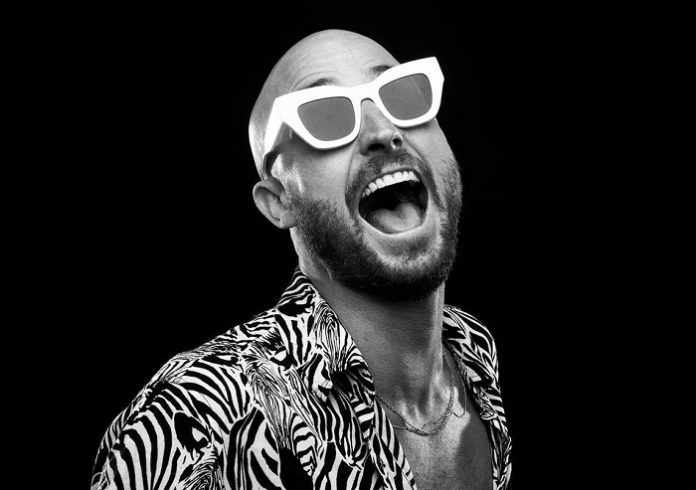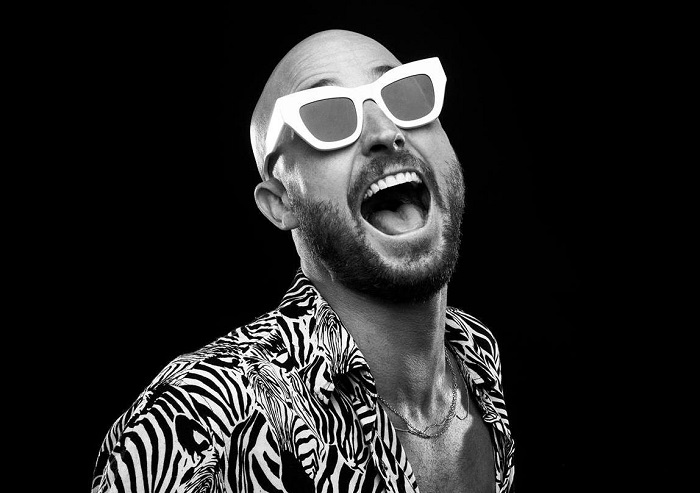 FISHER links up with Dutch-Carribean duo Shermanology in his latest single, "It's A Killa," a driving dancefloor filler of a track. Synths emit a neon buzz as they strobe throughout the song, punctuated by the electric charge of a relentless kick.
Shermanology zaps "It's A Killa" with an extra dose of energy—vocalist Dorothy Sherman effortlessly swaps between slick, gritty croons, building to the enthralling cries of the song's title. This is FISHER's second single of 2022, out March 11th via the Aussie DJ and producer's very own label, Catch and Release Records.
The single celebrates FISHER's upcoming residency with Marquee Vegas this spring, beginning March 10th. Never one to stay in one place for too long, FISHER will be hosting his own party at E11VEN over Miami Music Week, making a stop at Ultra for a set on the Ultra Main Stage, and later playing his first headline residency at famed club Hï Ibiza this summer.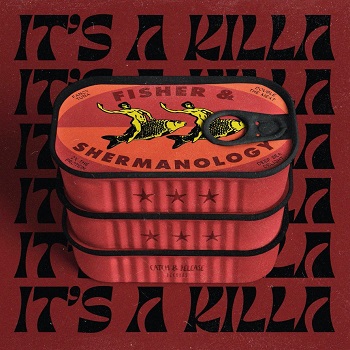 FISHER launched the year with his club banger "Palm Beach Banga," released on his recently-launched label, C.A.R.R (Catch and Release Records).
Listen to the track below.