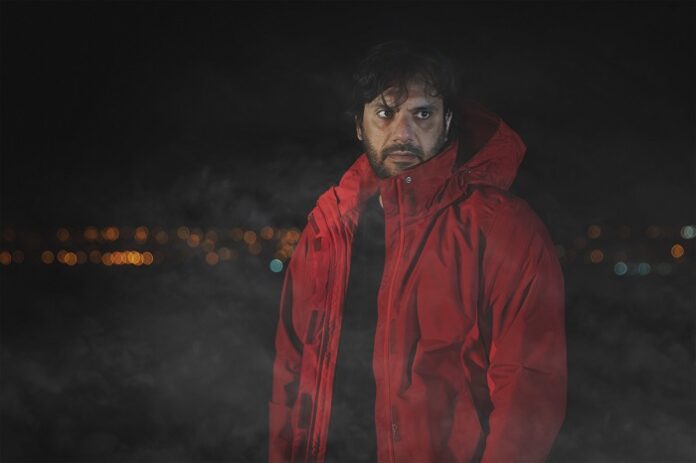 The multi-talented DJ and producer Dumming Dum is back for your listening pleasure with a powerful new EP entitled "Under Your Skin".
The world's best-fitting release. Dumming Dum never fits like this before. Because now every inch is accounted for! Your exact music flavour? You've got it. Exact track length? It's yours.
And imagine, the Sobek and Viktor Talking Machine remixes are proportioned so everything goes with everything else.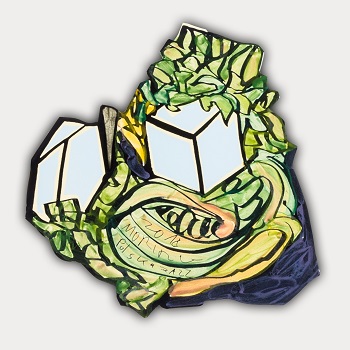 Put these tracks on and you'll know it's no put-on to say they're the best fitting songs in the world. Heavy bass and other rugged shape-holding strings that keep the fit perfect forever.
Listen to the tracks below.