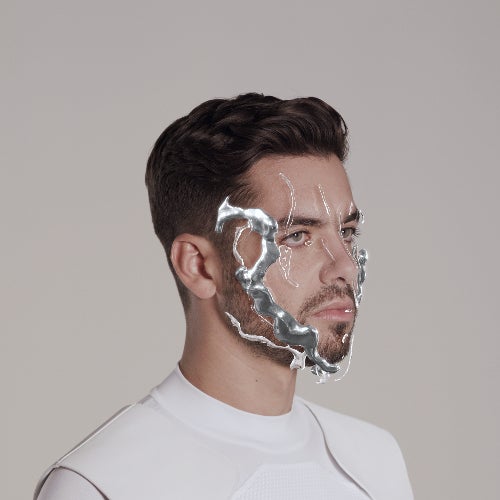 Pioneering musical concept Anyma, the brainchild of Tale Of Us' Matteo Milleri, returns with a striking collaborative effort with fellow visionary melodic techno cohort, Innellea, for the latest installment in the Anyma project anthology 'Angel 1'.
Furthering his foundation of a relationship with Italian SuperRare chief curator Alessio De Vecchi who is the Anyma project's visual director, sharing responsibility with Matteo for the aesthetics of the visionary project. 3D artist Filip Hodas, technical director for Anyma, also contributes to this NFT release, having previously pioneered the NFT Eva 0 for the release of Anyma's milestone track 'Running' ft. Meg Myers. Expanding the network of participating artists in the project, Angel 1 sees Berlin based visual artist Adam Priester join the fold of Anyma NFT guest artist collaborators as well.
Slated for release on March 18th, 2022, the latest audio-visual project originally premiered during Tale of Us' set at the landmark event Afterlife Sao Paulo 2022. Both the song itself and visual accompaniment immediately drew the attention of spectators and listeners alike.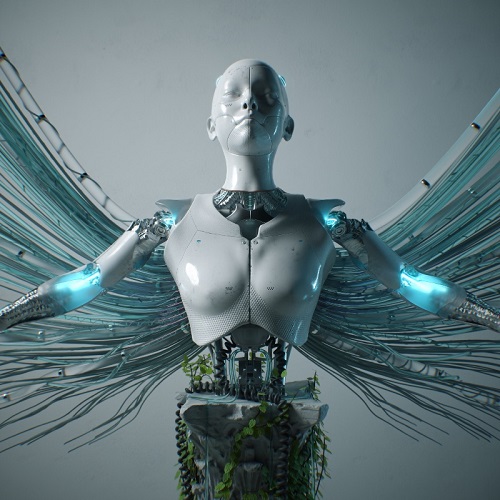 'Angel 1' marks another installment in a series of audio-visual artworks that comprise the project's identity. The single release features the finest in audio engineering innovations exemplified by the production proficiencies that both Anyma and Innellea are known for in their curated musical spaces.
50% of record royalties of Angel 1's audio streaming and DSP revenue will be awarded to the buyer of the NFT release. Kannon Kspect contracts integrate to the original ERC-721 NFT Contract, that provides advantages of a no file-size limit to the artworks, and streamlines distribution of music royalties to the NFT owner automatically.
'Angel 1' marks Anyma's fourth full installment in the project's release rollout to date, following on from the two-track 'Running' EP featuring Meg Myers, three-track EP 'Claire' and four-track original debut of 'Sentient'.
Utilizing the immense possibilities of Extended Reality, Anyma creates a universal language all of its own, bringing the artist and the audience closer and blurring the boundaries between real and surreal. The result is an interactive space that formulates itself as a journey of discovery, understanding human expressivity and creativity through the analysis of souls and emotions.
Anyma's first official release of 2022, and first official collaboration with Innellea, 'Angel 1' is the joint effort of two visionary underground electronic talents accompanied by a pioneering visualization minted by some of the finest creators in art-driven NFT works.
Check it out HERE!