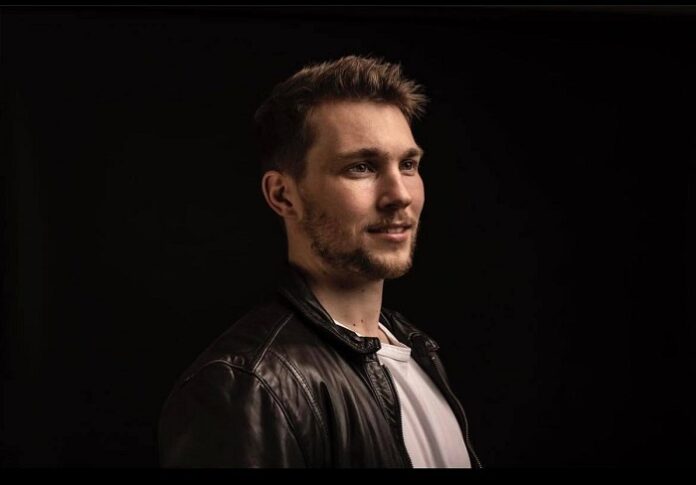 Hailing from Germany, multi-talented DJ and producer Tim Plvnk touches back down with his infectious new single titled 'Shawty', featuring captivating vocals & a rolling groove, out now via Virgin Records.
With his early musical ambitions beginning at the tender age of just twelve, Tim started drumming lessons and went onto join his first band – which was closely followed by his introduction to electronic music.
Initially traversing across a mix of genres and styles, Tim Plvnk would subsequently establish his sound and the rest, as they say – is history.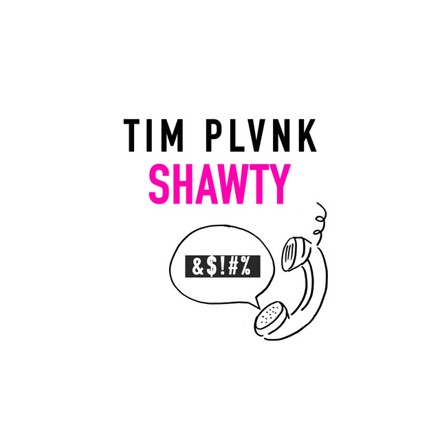 With previous releases including 'I Just Want You' (with over 4M streams at Spotify), 'Somebody' and 'Living On My Own' – Tim Plvnk's trademark studio output continues to create waves and cut through the noise.
Signing his latest release to Virgin Records, Germany – 'Shawty' see's Tim return to his tried, tested & winning production formula – with its rolling groove & infectious vocal.
Listen to the track below and enjoy!