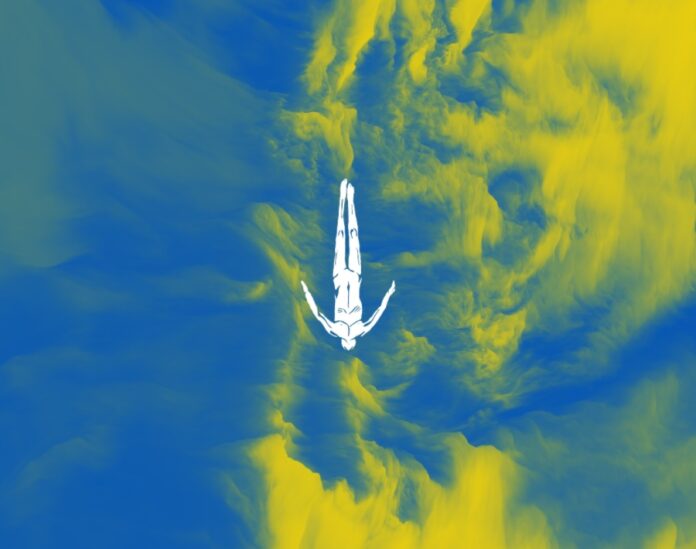 Ukrainian DJ and producer duo, Woo York are back on Tale of Us' world-renowned record label Afterlife again with this mesmerizing two-tracker EP 'Land of Heroes'. The duo encapsulate the expansive realm of consciousness that is the Afterlife sound with their latest release.
Their track 'Land Of Heroes' juxtaposes feelings of serenity and calm with a jaunty rhythm and emotionally charged melody. On the other hand, 'Melt' has a dark allure, underpinned by a mystical atmosphere and a menacing vocal clip.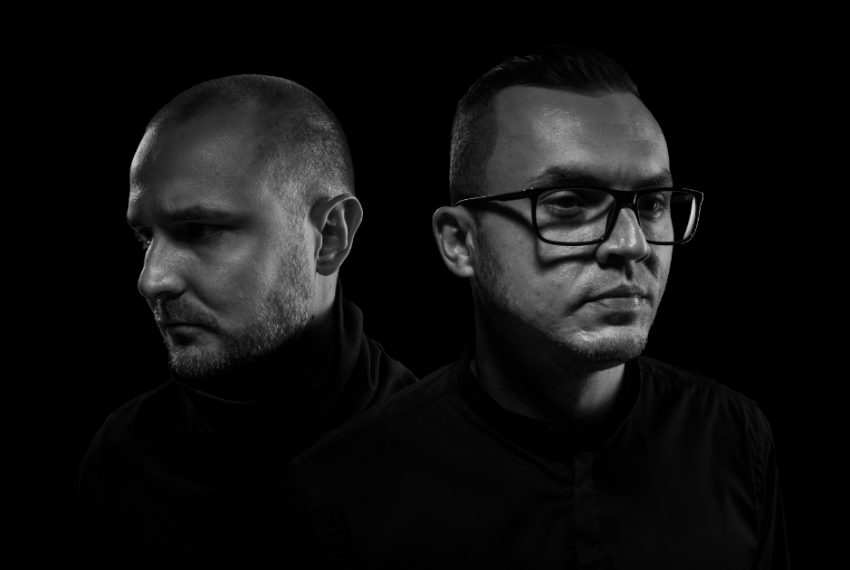 Here's what the duo had to say:
"We stand together with our Ukrainian family. All proceeds from the release will be donated to charity"
Listen to the EP below!