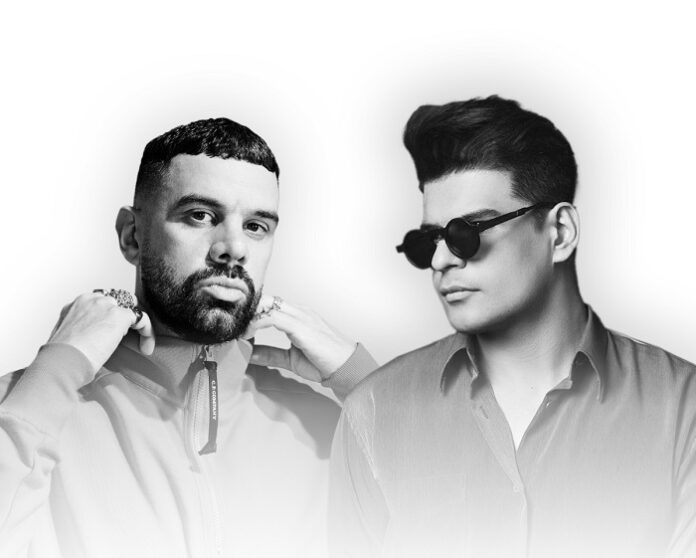 Following the raucous acclaim for Mella Dee's hit single 'Love It Or Not', one of the UK's most prolific electronic producers has today shared a remix of the track by chart-topping DJ and producer, Vintage Culture.
Vintage Culture's reworking of 'Love It Or Not' is an immaculately produced deep house cut poised for deployment at worldwide festivals this summer. Stirring piano keys, slick synth lines and effortless vocals from Infinite Coles all blend together synonymously with Vintage Culture's signature rolling basslines.
Mella Dee's original version is currently hitting the heady heights of 907K global streams in addition to widespread support from BBC Radio 1 with a massive 56 plays across the station.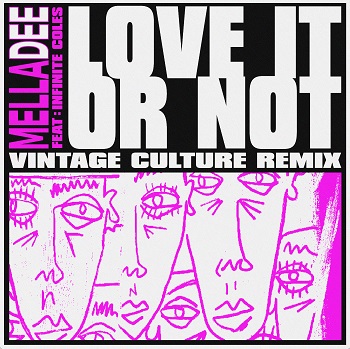 Speaking on the collaboration, Vintage Culture explains:
"When Pete ( Tong ) called and requested a remix for 'Love It or Not', I said "yes" even before the track was finished playing in my headphones. Mella Dee's production on the original version is very strong – my goal was to provide a unique interpretation. 'Love It or Not' has a great vocal performance and carries a positive message. I'm proud of my new remix of "Love It or Not" on Three Six Zero Music. Can't wait to play this for the fans!"
A transatlantic collaboration between two dance industry titans, tune into Vintage Culture's behemoth remix of 'Love It Or Not' now.
Listen the track below.