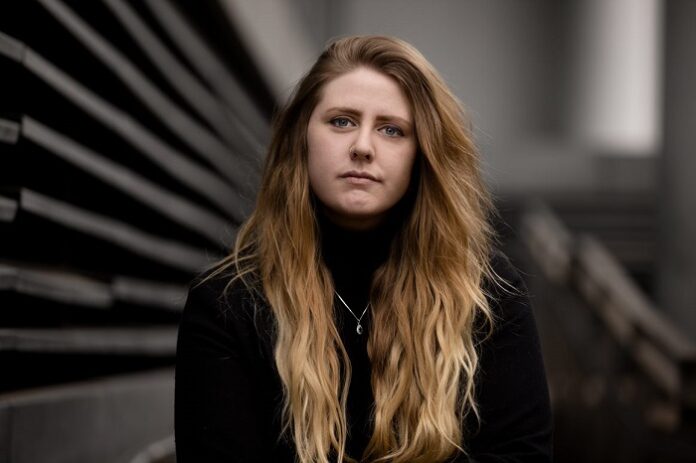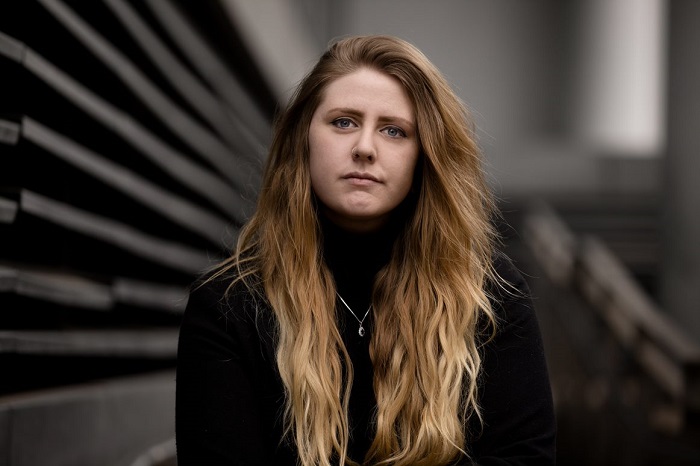 The ultimate exhibition of bittersweet dance, vocalist Cammie Robinson attempts to work out the innermost thoughts of Italian producer Reflek. Out of pensive guitar strums moodily staring from the shore, and lyrics tinged with pain and trying not to let the situation slip through its fingers, the innocence of their Be Yourself Music collaboration 'Read My Mind' surprises with its weighty pads and relatively bouncy outlook.
From these longing looks and emotions that readily flow while keeping their composure, comes a chorus guaranteed to be chanted back by audiences at volume. 
2022 promises to be the year where Reflek starts running the show; regularly scaling Beatport charts and checking in with labels at the top of their game (Drumcode, Crosstown Rebels, Defected, Toolroom), Reflek has gone down a storm in Australia, adding high profile remix credits and reactivating a label collecting the cream of dance and electronica to a busy schedule – all of which he makes look effortless as a multitasking man on a mission.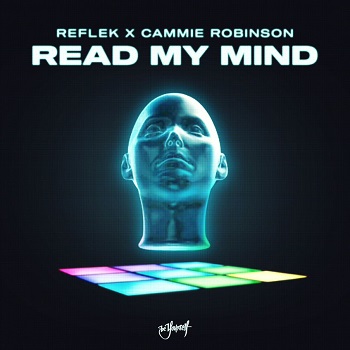 Cammie Robinson ("her voice is magical" – Reflek) keeps good company in terms of reputation, a Spotify supernova giving extra props to works across genres from Flux Pavilion, J Majik and Martin Garrix's STMPD label, on top of appearances for Ultra, Dimmak and Circus; not to mention the big boys of Sony, Universal and Warner.
Well equipped to accompany screen dramas where love and lust provide an awkward narrative, 'Read My Mind' is the soundtrack for make ups and breaks up as passions play out across the dancefloor. 
Listen to the track here.