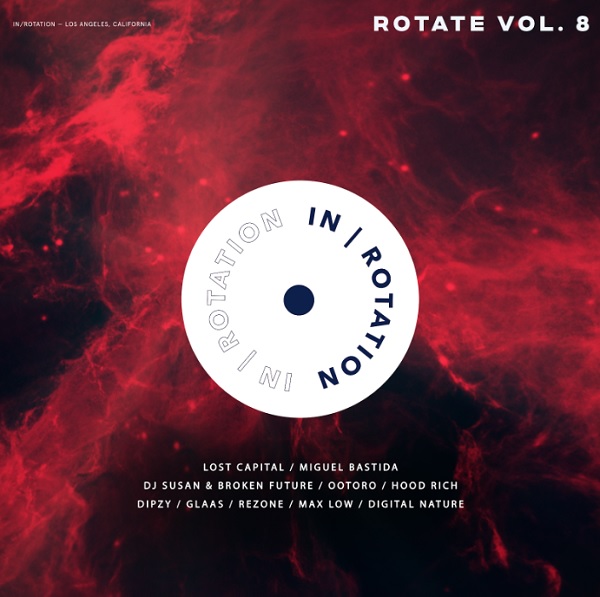 April 12th will forever be a day that lives in infamy for Max Low. Seemingly out of nowhere, they've burst onto the electronic music scene with a captivating, perfectly-polished house single "Good Time."
The track first debuted at Academy L.A early this month, the duo stepping onto the stage for a secret set alongside Matroda, Black V Neck, and Cloverdale. The night was nothing short of success, the crowd engaging with the grooves, clearly showcasing their receptiveness toward the vibrations put into the air.
"Good Time" brings a dynamic energy to the table. The track wastes no time setting the mood with tight-knit tech house percussion piercing the air.
A gradual soul-stirring choir epically fades in from the background as a dirty synth melody begins to take center stage. A galloping build-up storms forward that brings the intensity to a peak, then cascades into a drop. The devil's in the details with "Good Time," flickers of confidence-evoking vocals and added drum deliver an edgy allure that hits the brain on conscious and subconscious levels. The track was born in a post-show, late night creative session and in the nightlife is where it's meant to live.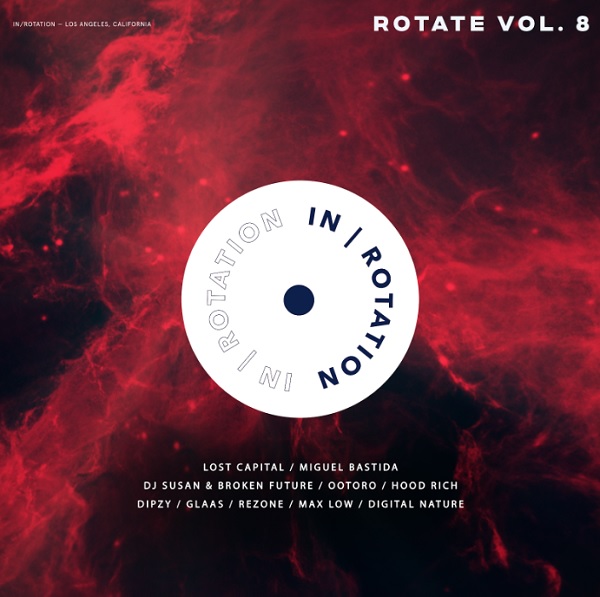 Although they are at the start of the Max Low project, their reputation precedes them from their work in the music industry previous to this venture. The evidence of this notion is irrefutable, Max Low having already put this alias in rotation behind the scenes and thus securing bookings at EDC Las Vegas, Groove Cruise Cabo, and locking in signings of yet-to-be-released tracks to CID's Night Service Only and more to Insomniac.
Expect to see upcoming collaborations featuring Luxo (Desert Hearts) and Rhiannon Roze (Myth of Nyx, Night Bass) alongside their solo releases all within the timeline of 2022.
Max Low is truly a grass-roots spectacle as relatable as they are inspiring. Working just as hard as they have smart, they are building momentum that has forever changed their lives. Join them as they enter a new, exciting saga in their story which is just starting to be written.
Electricity is in the air and the momentum is like a tangible wave coming at the electronic scene with unexpected glee. Max Low has the talent, vision, and quality both musically and in the booth to launch into the limelight in a righteous manner.
Listen to the tracks below.