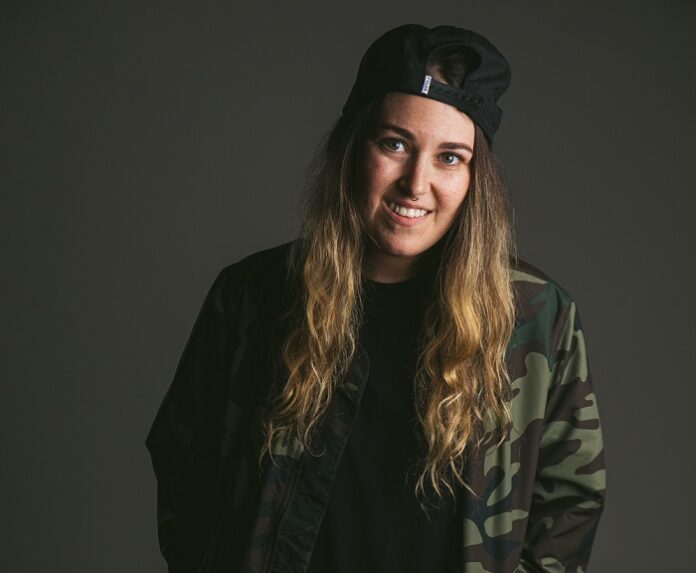 Avi Sic brings her characteristic sound, impeccable productions and remarkable DJ skills to her weekly radio show 'Late Checkout'. The producer and DJ has started her year on a high note, following releases like 'Love Yourself' and her latest track 'Best of Me', she continues to amaze arranging a tastefully curated mix of her favorite tracks and some productions of her own on her radio show 'Late Checkout'.
This past month, 'Late Checkout' has featured music and remixes by household names like Diplo, Oliver Heldens, Marshmello, Avicii and Nicky Romero among others, while introducing some tracks by Avi Sic herself.
With all her knowledge and expertise coming not only from performing live, but also by working for radio stations like KISS FM, iHeart radio, and SiriusXM, Avi Sic strives to showcase her energetic and uncompromising mixing style and highlight the music that she finds impressive and keeps her inspired. Listeners can expect anything from House, Tech House, Future House, Hardstyle as well as Hip Hop or Indie Dance, making 'Late Checkout' episodes a flavorful custom-made voyage.
'Late Checkout' has already caught the attention on listeners all over the world, as it makes its way to the top favorite radio shows on air at the moment. Its high-quality and meticulously curated and mixed episodes make it stand out from the crowd.
With this show, listeners can expect a festival experience, with real-time mixes that will keep the energy up by turning each week into a whole listening adventure. Follow Avi Sic as she proficiently continues to provide her listeners with hard-hitting bangers and top-notch productions while sharing energetic and powerful mixes on her radio show each week.
'Late Checkout' is available now with new episodes every Monday on SoundCloud and MixCloud and on radio stations worldwide.