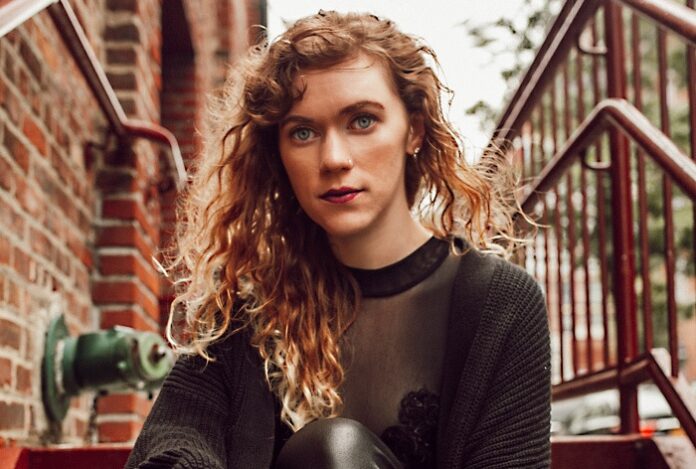 Female solo electronic DJ/producer and multi-faceted entrepreneur alice.km has dropped her 2nd release of the year with "Beltane." The single follows up January's Solar Waves EP, which showcased two tracks,"Ostara," and "Arctic Age," each of which featuring a certain chilling, organic/natural approach to songwriting and sample-crafting. "Beltane," still maintains certain cues found from the EP, being a part of the makeup of her signature sound that defines her style at this point in time.
This season of sounds shares a certain mysterious energy about them that channels an ominous spiritual hopefulness, one of many unique factors she brings to the table sonically.
An light ethinc percussion starts off and soft keys begin to set the mood of "Beltane." Things gradually evolve as the technicality seduces the mind and puts one into a hypnotic, sedated trance without the listener noticing. Mystical echo/delayed vocals begin to work their magic, helping infuse just the right amount of personality into this ambient journey through the vision of alice.km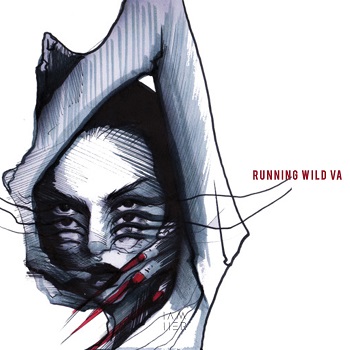 Ironically, "Beltane," is released just in time for the Pagan holiday known as May Day. Mostly celebrated in the British Isles. The holiday falls right between the spring equinox and summer solstice, celebrating peak springtime and the richness the earth has to offer during this period.
For alice.km, this was a production that was simply meant to me, the pieces of what this would become being more organized mentally that what the music creation process tends to be for her. "Beltane," has found a home alongside 3 other tracks via the Running Wild VA compilation, a collection of tracks put out by label IAMHER. The imprint is founded and operated by renowned act Underher, featuring well-curated selections that all must pass a quality standard they approve of and that finds a fit.
On top of pursuing a music career, alice.km is the co-founder of the immersive event promoter group Last Night's Makeup, creating unique and engaging nightlife events showcasing various styles of dance music while incorporating live performance elements such as burlesque, live musicians, drag, go-go, etc.
Listen to the track below.