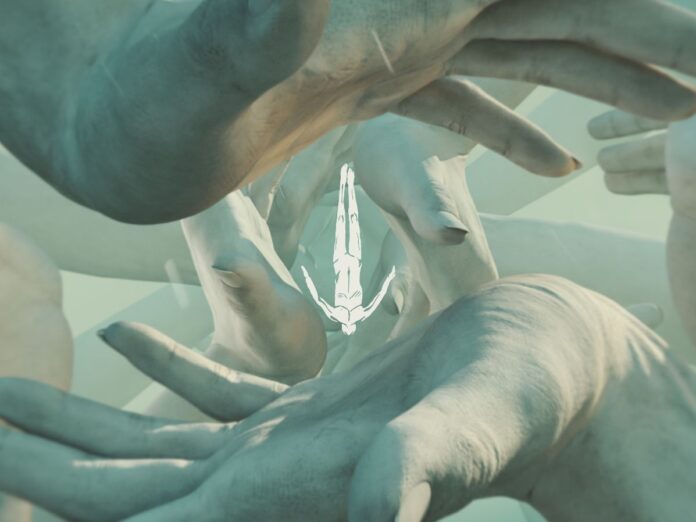 Following his previous excursion Patterns EP, multi-talented Dutch DJ and producer Colyn returns to Tale of Us' world-renowned record label Afterlife with more interplanetary sonics.
The title cut merges a rubbery low end groove with a cacophony of cosmic FX and a robotic vocal clip. 'Wait For You' feels like a cybernetic ode to lost love, with a stirring melody and heartrending arrangement.
'KL427' and 'Lightyears' are a little more pensive, blending emotive composition and compelling rhythms to tantalise your body and mind.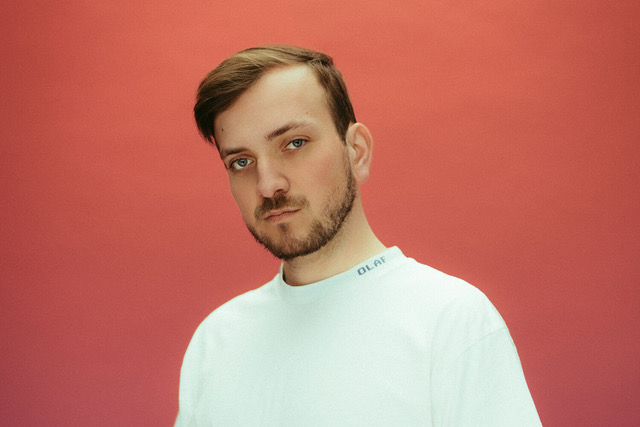 Listen to the EP below and enjoy!