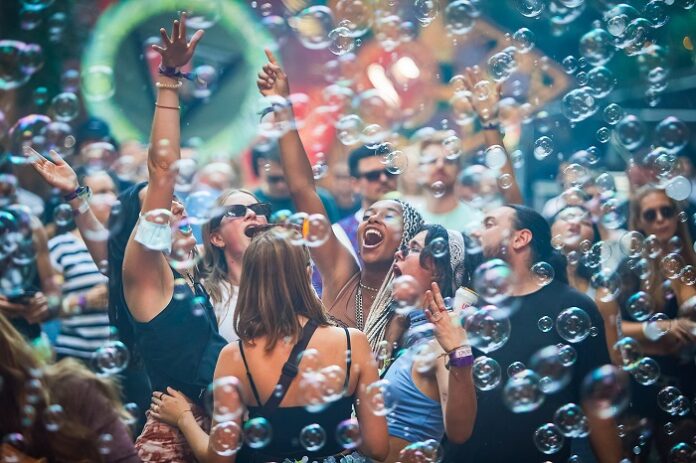 UNTOLD, one of the largest festivals in the world, and Step App, the first mainstream company to adopt its own FitFi platform, are joining forces to create a one-of-a-kind experience for music lovers, dancers, and active persons at the festival this summer.
Fitness comes in a variety of forms, and people explore fitness in ways that suit their lifestyle such as walking, running, dancing, or exercising. The partnership between UNTOLD and Step App will create a dance2earn app for the masses, delighting over 300,000 festival goers. This way, the fans who will be active at the 7th edition of UNTOLD Festival will earn benefits into the crypto-world of Step App such as $FITFI.
This is an exciting start for Step App, and the collaboration is intended to integrate all types of fitness into the FitFi economy. More details about this partnership will be released soon.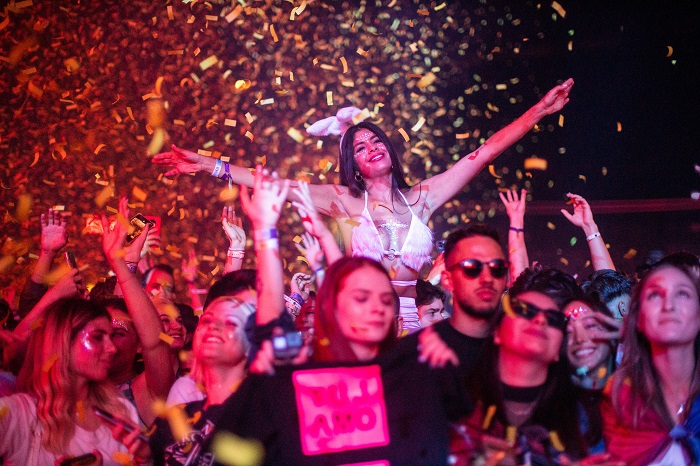 UNTOLD 2022 will take place between August 4-7. More details about the 7th edition of the World Capital Night and Magic are available HERE!