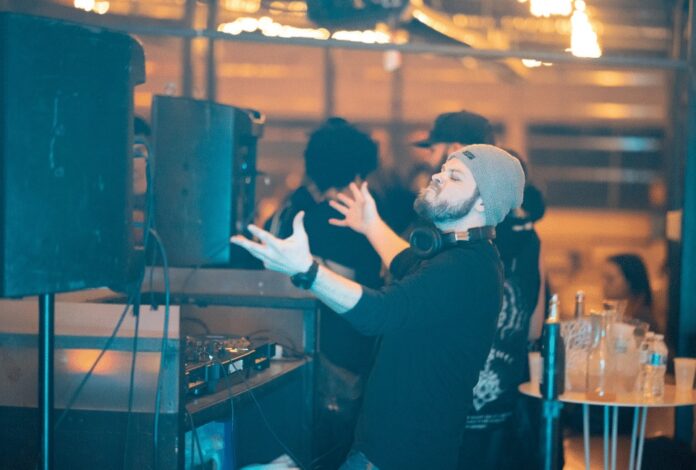 Returning to established wave label vibe.digital, TRIGO has another trippy, alluring single to share with the masses in "Key To The Past." The single overflows with personality and captivation through its well-design synthwork and overall clever theme at hand.
Equally dark as it is confidence inducing, the smooth, thick basslines breathe an earth-shaking power that allows the synth work and technical effects atop to have a go at one's senses. The combination afoot here makes the moment, with plenty of time-testing elements all rolled into one release.
Having played shows with other label mates such as Just Connor and WRCKTNGL (who is also a label co-founder,) and having past releases on the label itself, it's safe to say he's one the crew.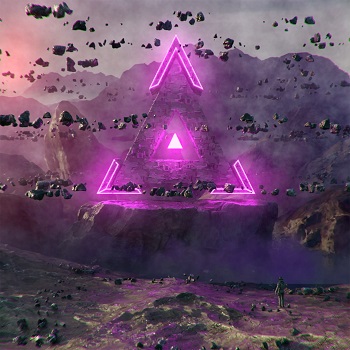 vibe.digital is a label, radio show, and artist agency based in the Midwest, USA. It came to life as a nesting hub for innovation in electronic music; the artistic, synergistic sounds of the underground, and focusing specifically on the Wave scene.
Listen to the track below.