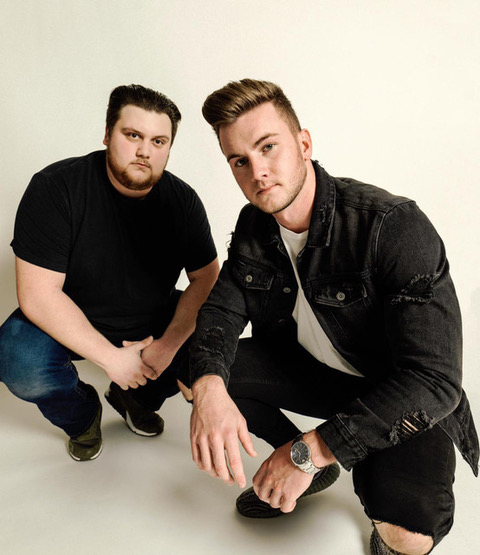 The talented DJ duo VAVO, continues to amaze with their performances and hard-hitting releases. While experimenting with sounds and elements of different electronic music genres, the duo's characteristic sound and style shows off with the releases of tracks that fall into the Electro House, Progressive House and Future House genres, making their way into dancefloors and ears of thousands of followers worldwide.
With the upcoming release of 'Weekends', their latest track featuring musician Tyler Mann, coming up May 6th, VAVO found some time to answer to our quickfire questions. This is what they said.
1. Favorite festival or venue?
We would have to say HQ2 nightclub in AC. Not only is the club amazing but the hospitality goes above and beyond as well.
2. Latest thing you've learned?
The harder you try, the more you grow
3. Dream collaboration?
We would love to team up with David Guetta. He is making a lot of similar music to us so we think we could definitely make a hit with him!
4. Favorite BPM?
We don't really have a specific favorite; it just depends on the track. But we love 125-128!
5. Favorite release of all time?
Our new single Weekends which drops May 6th!
6. Best personal quality?
Our humor.
7. Best gig you've played?
We played a festival in Sacramento California, it was absolutely packed! Loved every moment of it!
8. Funniest career anecdote?
Honestly, there is a lot so we'll say follow our socials to know them all!
9. Biggest inspiration?
Avicii, always has been and always will be!!
10. Any advice to give?
Stay true to yourself, never stop learning new things and striving to put out the best music you possibly can!
Pre-save 'Weekends' now: https://kessrecords.ffm.to/weekends
Listen to the track below!