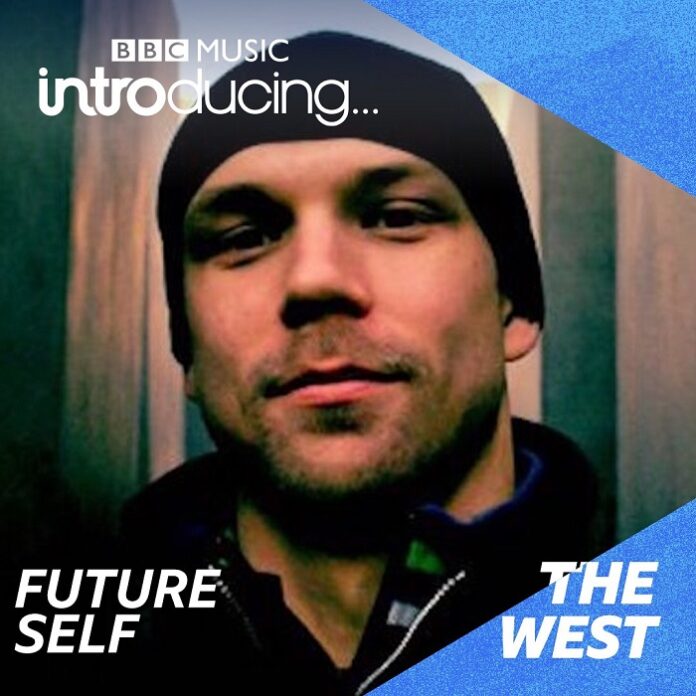 Future Self come correct for their next record, their 2nd release of the year. As they continue to build on what has come before, their latest release from the label head has them joined by Acutek who remix "No Sunset".
The remix is a driving deep techno cut which sparsely reflects the original whilst keeping to a more minimal and mechanic vibe. The original is a deep organic track which grows into a highly energised dance floor moment with definite nods to 90s trance.
This heavy 2 tracker dips into more minimal aesthetics whilst keeping things deep and with a nod to 90's trance as we have come to expect from Future Self of late.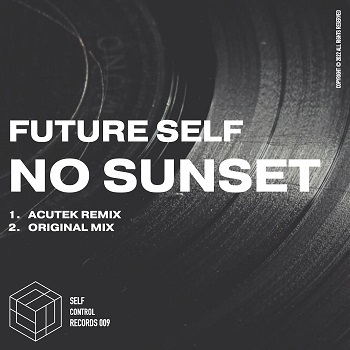 Between the remix and the original, this is a tight 2 track package, versatile and dancefloor focused material to power us on in 2022.
Listen to the track below.