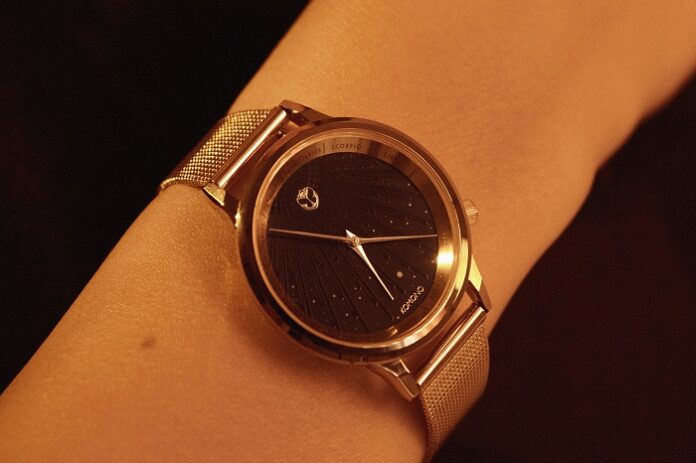 TML by Tomorrowland – the Belgian apparel and accessories label behind one of the world's most iconic electronic dance music festivals Tomorrowland – is unveiling the brand-new capsule collection 'The Reflection of Love', so the People of Tomorrow can prepare their rave outfits for the long-anticipated 3 weekend edition of the festival set to take place between July 15 – July 31, 2022.
Designed exclusively for this year's legendary three-weekend festival and inspired by its mythical theme, the hard-working team behind Tomorrowland has carefully curated a unique capsule collection for 3 magnificent weekends of magic.
The long-awaited 16th edition of Tomorrowland festival will revolve around this year's theme 'The Reflection of Love', welcoming more than 600,000 festival goers from all around the world over 3 three weekends in a fairytale world full of magical, enchanting scenery and the finest music.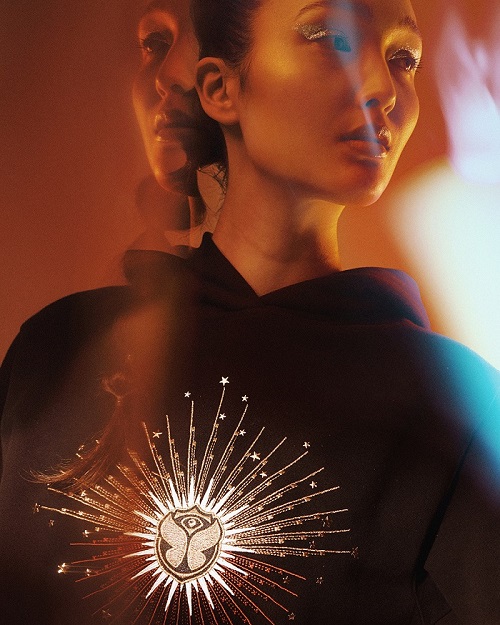 Designed with a lot of attention to details, focus on finishing and high-quality fabrics, the capsule collection features a beautiful and eye-catching 'The Reflection of Love' artwork and design.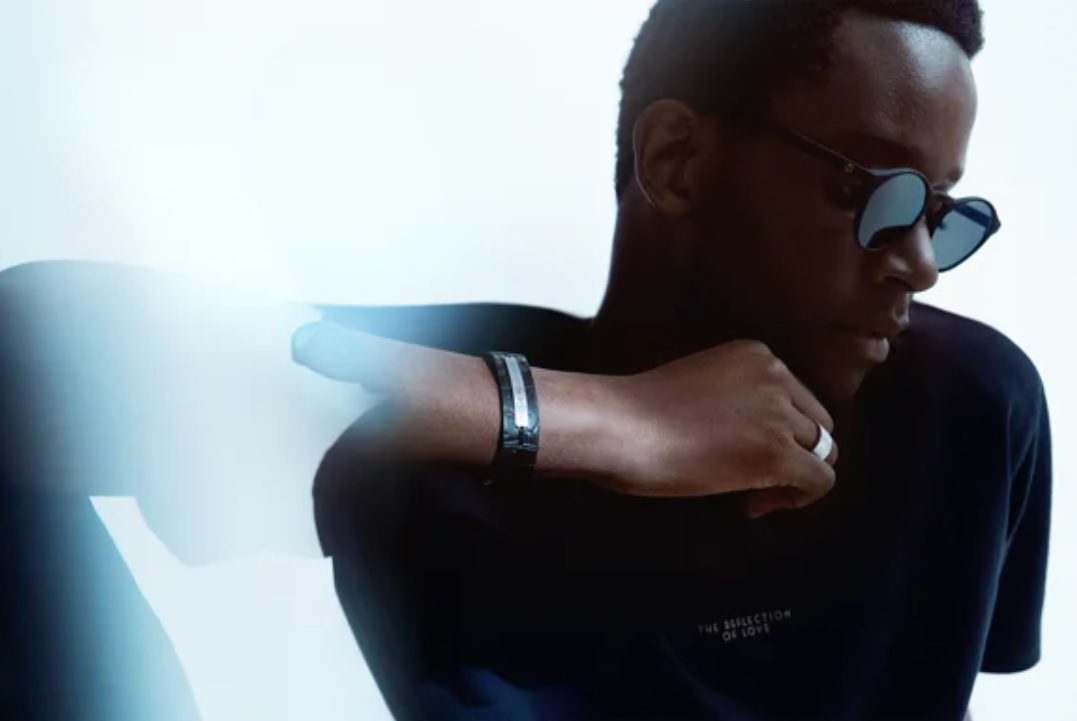 The collection includes a series of t-shirts, hoodies and longsleeves, as well as a couple of exclusive accessories (sunglasses, jewelry, beach towel and phone case) – allowing you to hit the festival grounds in style and enjoy a magical festival experience this summer!
Pieces are available to shop online HERE!