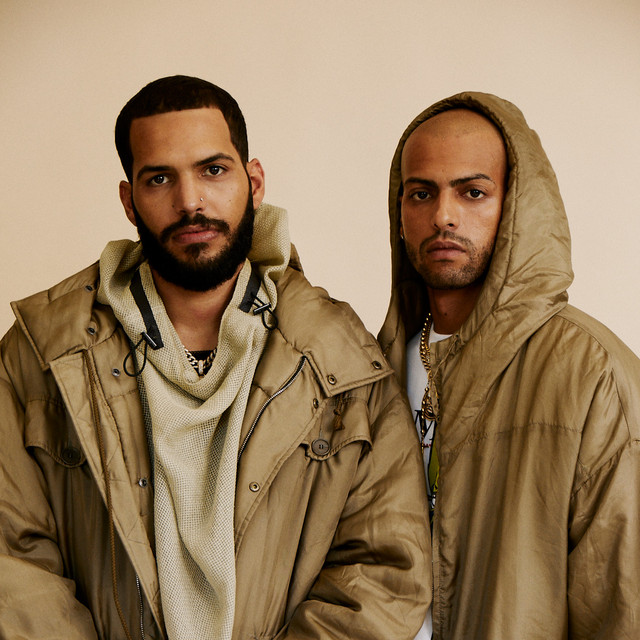 The Martinez Brothers have joined forces with dance music phenomenon Gordo and Nigerian talent Rema on new single 'Rizzla'. Underpinned by a skippy 2-step beat, 'Rizzla' combines the infectious dancefloor stylings of UKG with Rema's slick, instantly-recognisable vocals.
The track will feature on The Martinez Brother's forthcoming EP, with the duo also set to embark on their first ever headline Ibiza residency at White Isle hotspot Hï ibiza, taking over the venue every Tuesday from 14th June through to 27th September, with the likes of Paco Osuna, Loco Dice, Kerri Chandler, Marco Carola and Honey Dijon just some of the artists that will be joining them throughout.
"During the Pandemic, us and Gordo made a bunch of music, one of them being Rizzla." The brothers explained. "It's a special one because it bridges so many different parts of the world while at the same time crossing genres. We have utmost respect for Rema as an artist and to have him on this straight up club jam is insane." – The Martinez Brothers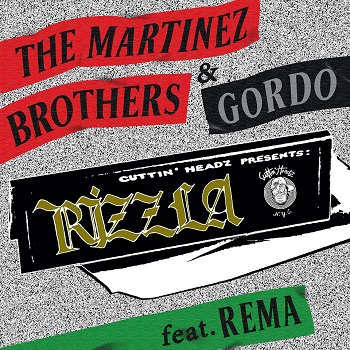 Two of the most consistent and recognisable names in the world of house and techno, The Martinez Brothers were introduced to disco and house music by their father from a young age. While known for producing lean and effective club records, from their break out 'H2 Da Izzo' in 2012 to their 2019 'SaintLaurentYSL' remix, their 2020 foray into Latin pop with Rauw Alejandro, Zion & Lennox and Mr. Naisgai on 'Química' shows their capacity to navigate effortlessly between underground and pop. Their most recent release saw them remix the Teddy Pendergrass classic 'The More I Get, The More I Want'.
Guatemalan dance icon Diamanté Blackmon is once again defining a musical movement with his new house music alias; Gordo. Previously known as Carnage, Gordo made an instant mark on the scene last year with 'KTM', the project's debut single which became an instant 'Top 10' hit on the Beatport Main Chart. He has since dropped two more similarly well-received singles 'EENIE WEENIE' and 'TARAKA' and is ramping up for the summer with many gigs and releases to come.
Bursting onto the scene with breakthrough hits 'Iron Man' and 'Dumebi', Rema is one of the most in-demand artists around, receiving BET Awards nominations and having his music included on the FIFA 21 soundtrack. He released his debut album Rave & Roses in March, a 16-track release that features the likes of 6lack, Chris Brown, AJ Tracey and Yseult.
Listen to the track below!