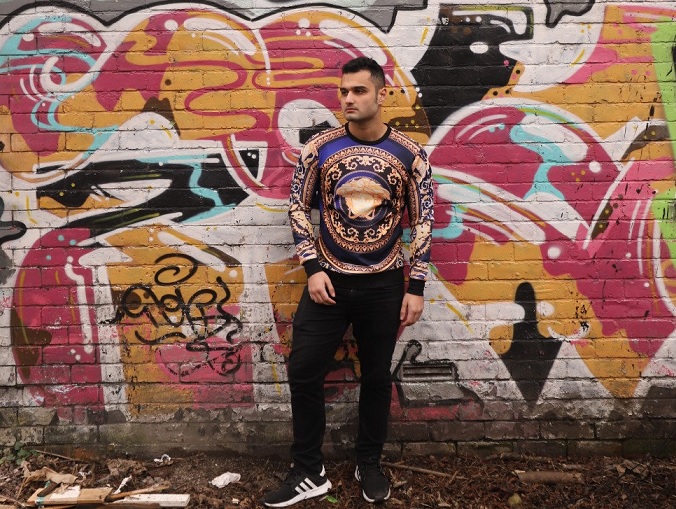 Dropping Mid May, just in time for the summer parties, Nickon Faith brings the heat with this Bicep inspired 11 track LP. Hitting the zeitgeist for the bigger room House sound of now, with inspirations from Dusky, Boards of Canada and Bonobo referenced, this record really has a fresh edge to it that makes it a big hit.
There is certainly a thread of the story to follow with this record, and that's good to hear when often artists can fail to interact properly with the long-play format. This time around we have a collection of unique tracks that flow and keep things interesting as it progresses.
Here's what Nickon Faith had to say:
"The tracks in Circumambient have mainly been drawn from experiences I've had, and phases in life where thoughts are overwhelming, ever-present and surrounding, which is why I chose the name Circumambient.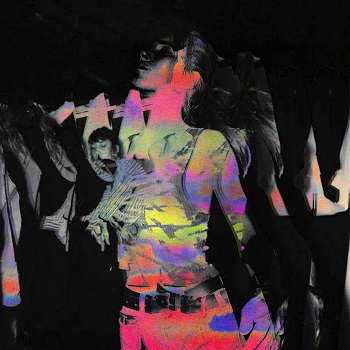 With some of these songs having been worked on and constantly changed over a period of 3-4 years to get to where they are now, feeling as though everything is constantly just going around in circles which really brings home the themes that are being conveyed of being stuck in this whirlwind of thoughts and emotion. Embarking on a project like this has been a goal of mine ever since I started my musical journey as a young teenager, and the struggle to get all the pieces to fit together and tell a story like this has felt incredibly fulfilling."
This certainly was a musical journey we are glad he took, 11 stand out tracks, top-notch production and a well thought out album.
Listen to the tracks below.