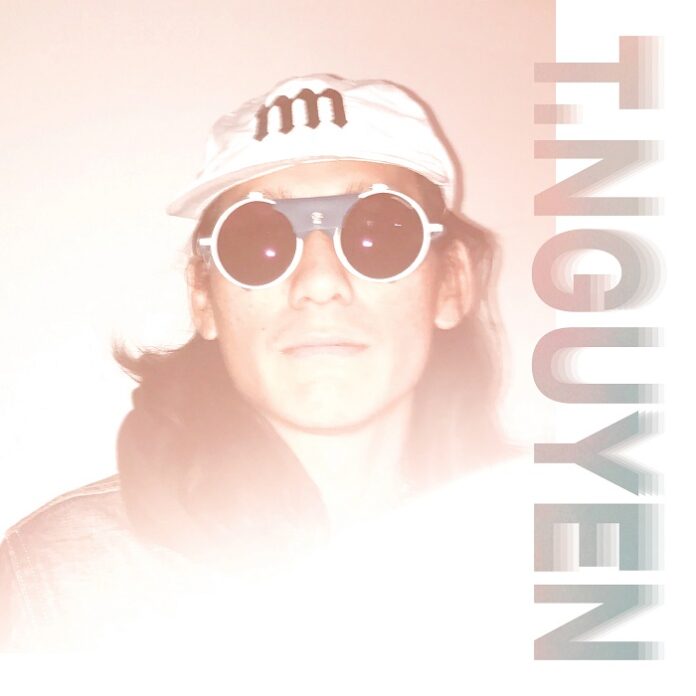 Releasing this June on outofprint, T.Nguyen "Twin" prepares a special double release with six stand out tracks that call on the sounds of classic House, Techno and the more Ravey analogue sounds.
Walking the paths between a Bouncey Chicago sound and more ethereal synth work, each track has a different edge and takes you to a subtly different place.
This is the 10th record for outofprint, and they are preparing a double vinyl which drops shortly after summer 2022.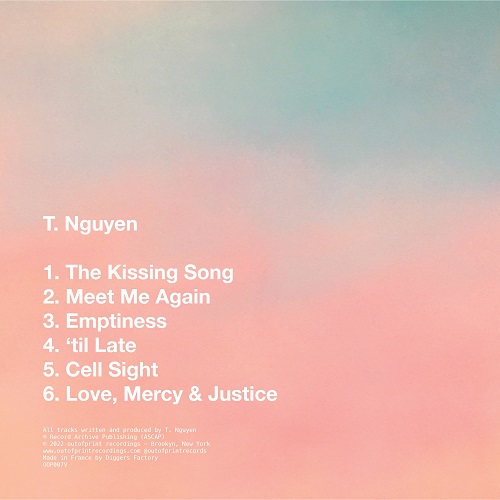 Release Date: – Saturday, June 25 2022
Track Listing:
1. The Kissing Song
2. Meet Me Again
3. Emptiness
4. 'til Late
5. Cell Sight
6. Love, Mercy & Justice
Record Sounds Like: Classic analogue tape, Detroit, Chicago and NY Garage / House / Techno meets 303 bass-driven lines and swung loops. Reminds you of DJ Pierre, Josh Wink meets Robert Hood and Classic House.
This is the first full-length release by T. Nguyen. His sounds consist of driving drums, vintage tape noise, rounded piano tones, deep subs and analog static. His music comes from life experiences and is processed by observing the subtleties in perception and sound vibrations.
Pre-order HERE!