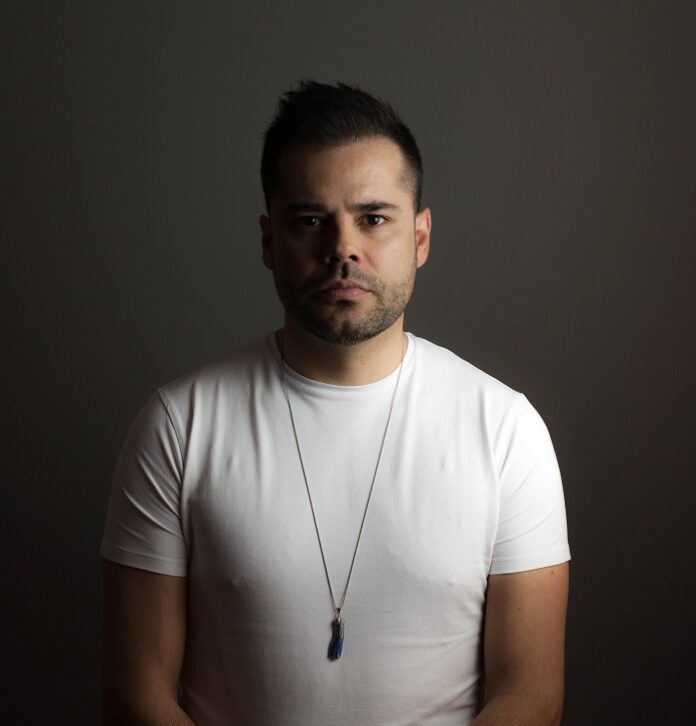 This Album travels between different genres, moving between electronica to more dance floor techno orientated tracks, always with a positive and feel-good vibe.
Returning to the scene in 2022, Blossom Kollektiv presents a new full-length album 'Infinity' from Portuguese producer Pixel 82, known for his releases on Mont Lake, Local Talk, Toy Tonics, & Ministry of Sound and as one of the most active DJs and producers in Portugal.
A record that was produced during a time of forced introspection and uncertainty, as a rediscovery of the past to find the future. He wanted to create an uplifting vibe for the songs on the album while still having a subtle dystopian feel to them. To achieve this sound, he experimented with polarities and used sounds that are personal to himself including organic sounds from nature and even from his personal life with the use of a recording of the heartbeat of his own daughter.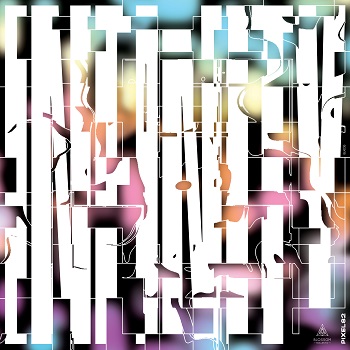 During the nine-track expedition, the artist creates an honest tour de force,
without the constraints of making dance floor shakers and the end result is a highly effective trip that electronic music lovers around the world will adore, not only for listening but also with various moments that will work wonders on the dance floor. Each track is carefully crafted to play off the other with lively alluring synths, eclectic beats, and clever use of vocals throughout the album that seals each track together cohesively.
The final message of the album leaves an impression of hope through the title "Infinity" that comes from what the artist calls a simple idea of a loop, the continuum of life, togetherness, and union, which he has seamlessly expressed through his own experience during a time of the unknown.
As the listener takes an intimate tour of the album's soundscapes, they will surely find the light at the end of the tunnel, either in the intimacy of their own home or on a sweaty dance floor.
Listen to the tracks below.