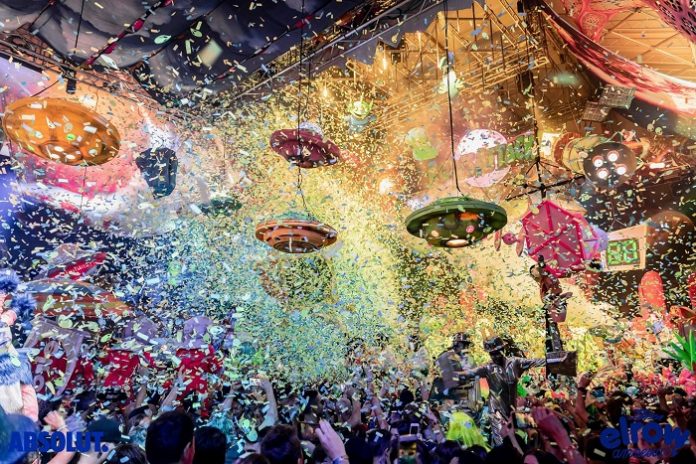 After three successful editions from its beginning in 2017, elrow is ready to announce that will be returning to Amnesia, the home of music lovers, for the 2022 season. On May 28th elrow's residency kicks off at Amnesia Ibiza and will continue until October 1st.
Is time to have fun, is time to party, is time to smile, is time to bring the magic back to the legendary club in the white island! The award-winning experiential party series and easily the most kaleidoscopic party in the world, returns to the white island for an even longer season this time around. 19 magical dates where you can transport to 19 different and unimaginable worlds.
World-renowned DJs and producers such as Ilario Alicante, Kölsch, Ewan McVicar, Melanie Ribbe, Viviana Casanova and Marc Maya are now confirmed for the Big Opening party on 28th of May.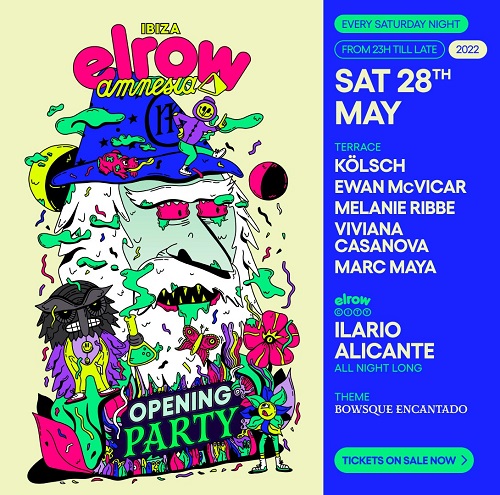 Continuing its summer residency, elrow brings to Amnesia artists like Adam Beyer, Eats Everything, Fatboy Slim, Joris Voorn, John Summit, Chris Stussy, Syreeta, Alisha, Ben Sterling and many more…!
elrow promises to turn it up yet another notch this year. In the words of elrow founder & CEO Juan Arnau, "We are back stronger than ever, this year will be our best season! If you want to have fun, this is your party!".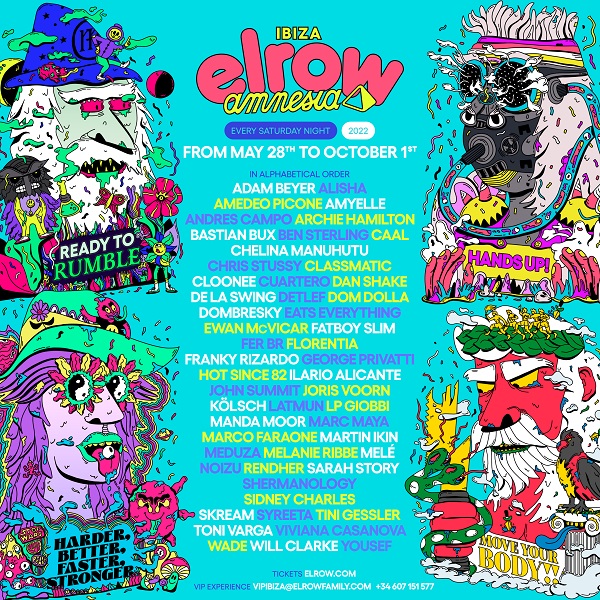 "We are very excited to see elrow return to Amnesia. Among many things, elrow brightens up our club and our lives. It was about time to see one of the craziest parties on Earth return to our club for what is set to be the most insane season yet", comments Martin Ferrer Vega from Amnesia Ibiza.
Brace yourselves as this one is always a knockout.