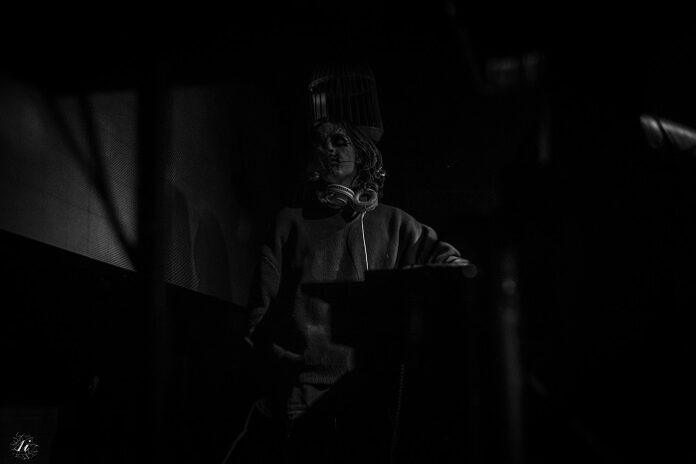 Dead Weight is more than just 'another alias.' It's a world listeners are transported to in which the ruler of this realm – Ollie – takes charge and carries those willing to go on sensational ride they'll never forget. Every release revealed has a specific and impactful message behind it – all part of the Dead Weight experience – crafted with intention to execute a cohesive message that's deeply important to the values of this DJ/producer.
"The Swarm," a single that's as intensely dark as it is heavy, not only boasts a meticulously designed riddim flow that will shock the system, it's about fighting back against the stressors that life can throw at you and bravely going against the tides that can bring you down.
Mental health issues, financial scares, relationship woes, the state of the world, and so much more are all negative influences that pile on and feel like they'll never let up. "The Swarm," highlights a truthful silver lining that we do, in fact, all have the power and capability to vigorously fight against these hardships – making us more resilient during adverse times.
Dead Weight's sonic mission is rooted in dubstep. His live performance showcases him deep in character, which heavily enhances the immersiveness of the journey and the theatrics of what is at hand.
Inspired and influenced in the culture of hard-rock, metal, and screamo, Deadweight's incorporation from a wide amount of music culture plays a critical role in the original disposition that radiates from this project.
Listen to the track below!