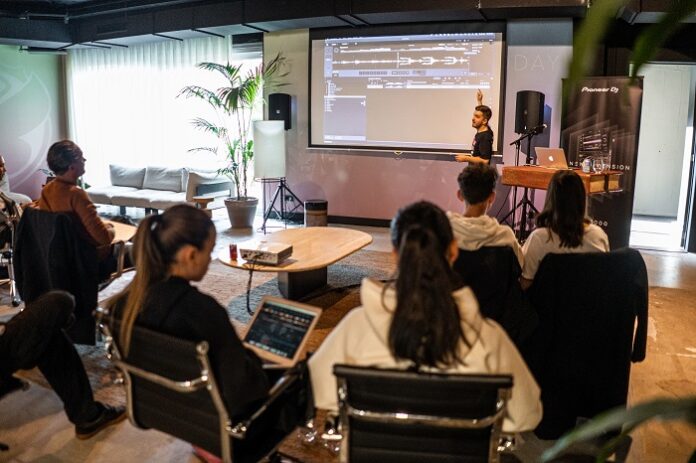 The hard working team behind the world's best electronic dance music festival, Tomorrowland never stops surprising the People of Tomorrow. 
The Tomorrowland Academy will soon offer a home for kids, youngsters and adults who want to learn to produce music and become a DJ. The Belgian electronic dance music jewel is organizing 'DJ Bootcamps' this summer for adults – located only 200 meters from De Schorre, the Holy Grounds of Tomorrowland festival.
The 'Adult Bootcamps' offer a unique all-in package: a week full of DJ and producing workshops by professional DJs, networking, tips & tricks, as well as inspirational sessions with music industry experts and Tomorrowland artists. And for the cherry on top, participants can end their week with Full Madness Access to Tomorrowland 2022 and an exclusive Tomorrowland backstage tour, while they will also get the exceptional opportunity to perform live on one of the official Tomorrowland stages before the festival starts. The bootcamps will take place during the weeks in between the festival weekends (July 18-21 and July 25-28).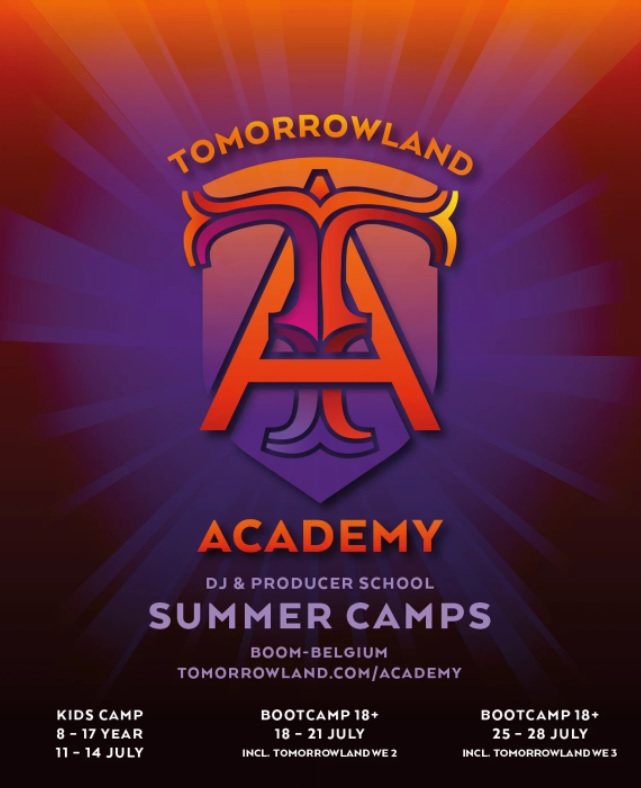 In addition, there will also be 'Kids Camps' for 8- to 17-year-olds (July 11-14). Kids and teenagers will be mentored by professional DJs through a week of DJ and producing workshops, immersing themselves in the magical world of DJing and producing and learning all about beatmatching, phase matching, EQ'ing & filtering, Rekordbox, loops and hot cues. The unforgettable week will end with a spectacular live show in true Tomorrowland style on one of the iconic Tomorrowland stages.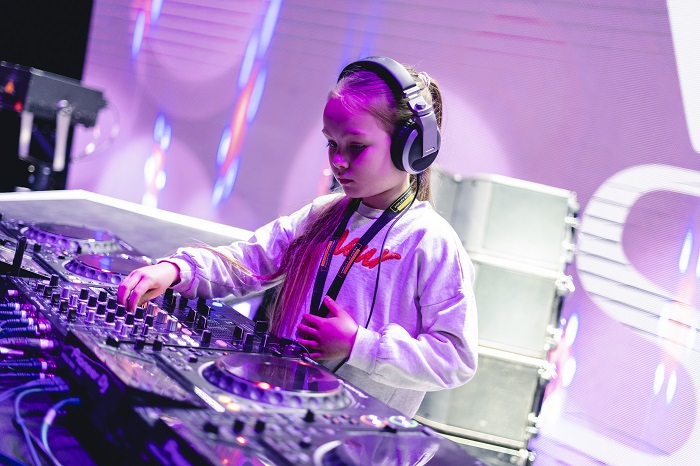 This unique collaboration with the Amplify Academy (Hasselt, Belgium) will be further developed in the coming months and years with a physical high-quality DJ & producer music academy, providing access to everything needed to produce, release, create, and perform music & arts. In addition to the physical school, there will also be an online platform for children and adults from all over the world.
For more info & bookings click HERE!