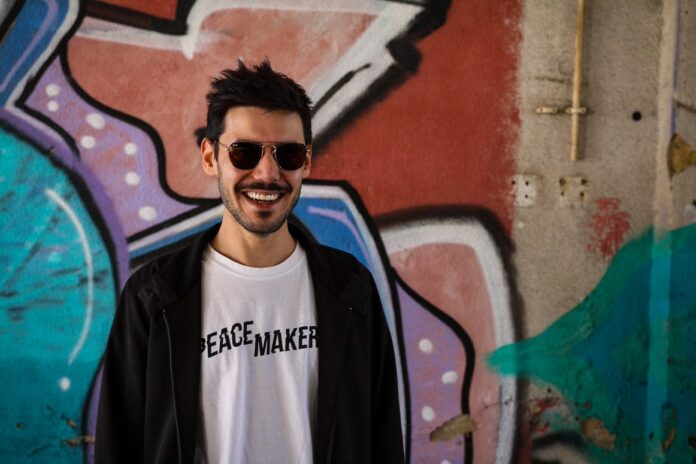 Rushing through your veins with a happy recklessness, 'Take Your Pills' is pumping, foaming house with a boost of glam and lots in its system to overload the senses and spike a dancefloor fever.
Applying the track's exclamation mark are Portuguese producer PEACE MAKER! and Netherlands chief Keizer Jelle, a collaboration going flat out with a caffeine-powered bassline, and administering sirens, hoovers, percussion promising frenzied side effects and lyrics telling you to always read the label.
Looking for some hedonism to perk up your playlist? Fill up on this one.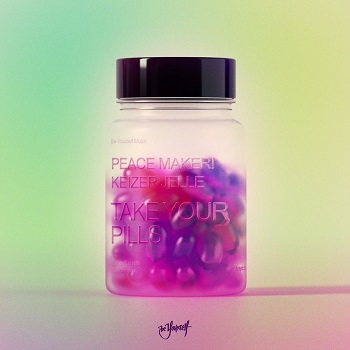 Listen to the track HERE!