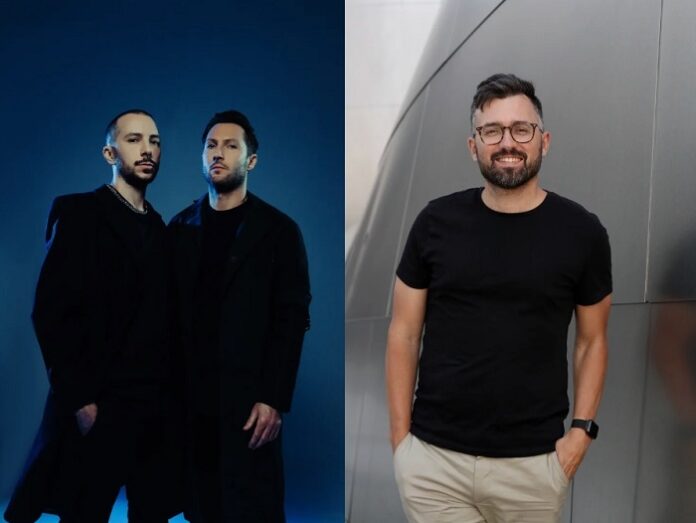 Progressive house royalty Matisse & Sadko are revealing their new tune 'Feeling', released through Tomorrowland Music!
Joining forces with their good friend and producer Timofey, the brothers will keep you on the edge of your seat with their latest offering, fully embodying the duo's signature style of emotive progressive house music.
In true Matisse & Sadko fashion, 'Feeling' features beautiful vocals, a stunning melody and is set to feature heavily in their upcoming summer sets – there is no doubt that the future looks bright for the brothers…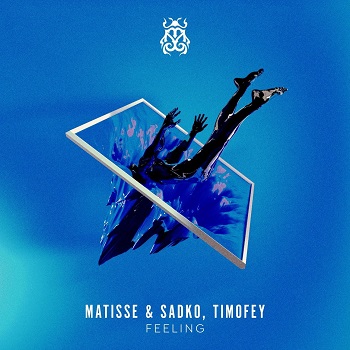 Here's what Matisse & Sadko had to say about their new track with Timofey:
"While staying in the sunny Los Angeles, we tried to spend chilly evenings in the studio until late night. When we were driving back home, the Los Angeles night cityscapes inspired us to create something that would be perfect to listen to during the night drive around the city."
Listen to the track below!