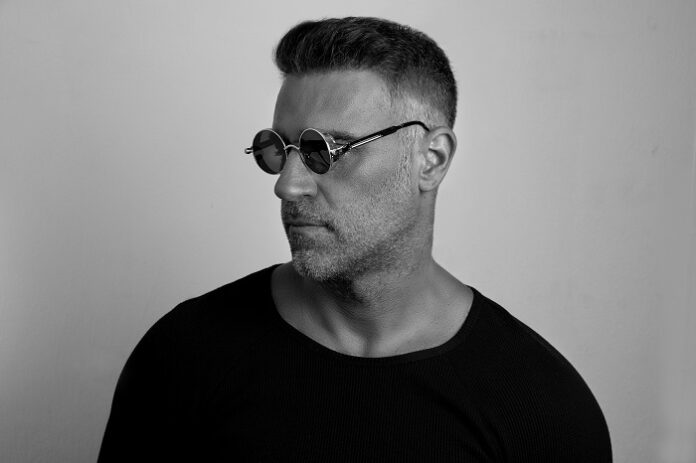 On the next strike of the label Monaberry (imprint of Super Flu) comes super-talented DJ and producer German Brigante.
His latest offering titled Chronologic is an immersive EP full of surprising elements, essential highs and ecstatic vibes. Hailing from the sunny south of Spain, a historic cradle of vanguard artists, German Brigante native of Malaga makes his way on the basis of talent and effort.
These two qualities, are linked directly in the results of what we hear if we attend carefully what German offers. Talking in terms of talent German Brigante has achieved a distinctive and unmistakable sound easily recognizable, capable of making him stand out.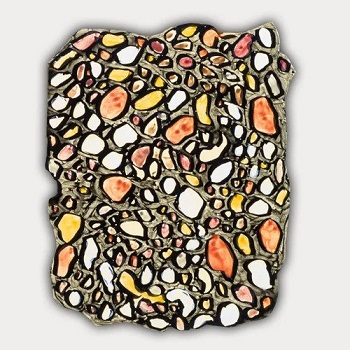 We also want to emphasize effort, a quality that together with the innate talent that this artist has, becomes the sum that gives rise to the authenticity tangible in every of Brigante's beats.
These qualities, polished in long studio journeys, plus the love that artist professes to the electro and break-beat sounds in the likes of Prodigy, are the ingredients that have helped to configure the sound palette of this producer.
Listen to the track below.