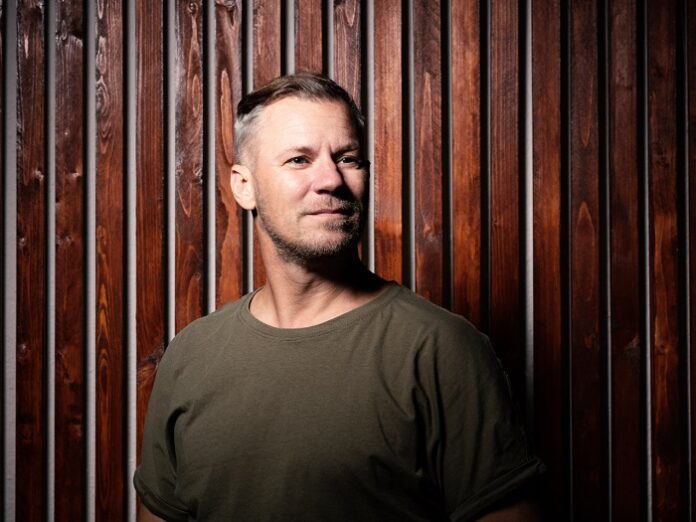 Super-talented Dj and producer, Thomas Lizzara returns with his latest offering Pura Vida, just for your listening pleasure. The track is packed with joie de vivre and infectious energy. Powerful synths and a sweaty rhythm make the track a sure shot.
25 years of experience as a producer and DJ are forming everything he is doing today, his DJ performances from the past have more and more developed into a live act of today.
His DJ sets are fully loaded with his own productions and unpublished remixes, personal insights of what happened until now and what is still to come.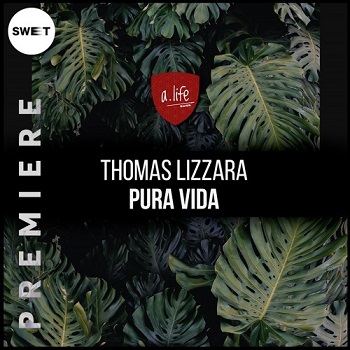 Every new gig so serves a unique experience. Thomas Lizzara is living this kind of performance – and he loves it. It's all about beats, happiness and – of course – love.
Listen to the track below and enjoy!