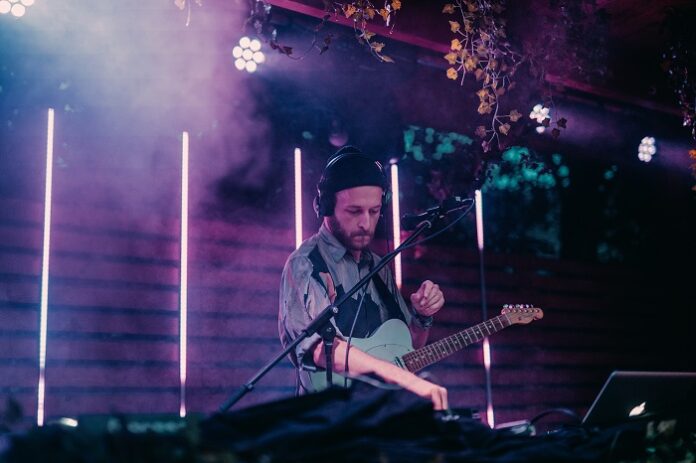 Clocking in at number 319 in Stil vor Talent's catalogue, Hamburg's one and only Andy's Echo lands his debut EP titled "Haze". Through three tracks connecting the dots between propulsive floor weaponry, neon-spattered 80s vibrations and future-facing synthsmithery, Andy's Echo takes us for a cosmic jaunt across hi-NRG magnetic fields and further poignant harmonic expanses.
Lead-single "Haze" feat. Propellar kicks things off pedal-to-the-metal with its cascading onslaughts of blazing arpeggios, FX-coated guitar riffs and sub-bass tectonic shifts, easing us in a distinct continuum of otherworldly pop and iron-pumping electro grooves. Euphoria-inducing, oblivion-awakening material for terranean dwellers and not.
Veering off into further country-infused sonic territories at first, "See Me Fall" starts off as a slower, more downbeat ride to better harness a wilder, big-room-oriented kind of swing as bars run by.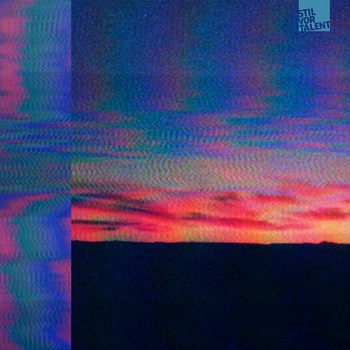 Quite possibly the perfect after-party roller, but we'll leave you to judge, this one has "beach sunrise" written all over it. Adding his spin to the latter, Berlin-based vibist Yannek Maunz morphs the original into a more subdued ballad all around, trading the exuberant build-up of the matrix for a darker, more minimal headspace flush with laser-guided arps and raucous bass calls from the deep. The epitome of a clinical, no-miss DJ weapon if anything.
Listen to the EP below.