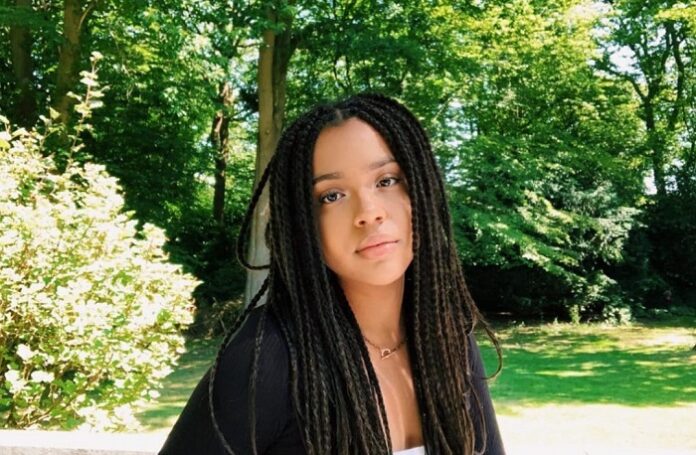 At only 16 years old, Donatella is debuting her very best without compromise in "What Do I Do Now?" Oozing with vibrant colors, immersive worlds, and meaningful lyrics all at an optimal speed, the visual journey blurs the line between fantasy and reality. Gripping, action-oriented shots collectively playing out at once, but in a format that is digestible and cohesive.
The balanced themes and designs are intuitive and engaging, moment-to-moment eye-catching aesthetics constantly unfolding while an overarching experience holding the attention span of those it hooks.
Alongside the single and video, an NFT collection will be released on Rarible, digitally immortalizing the spirit of "What Do I Do Now?" and the celebration of this debut.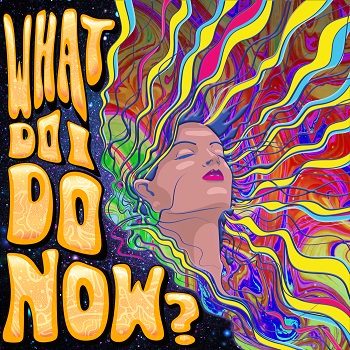 The video is a natural accompaniment to the audio side of the experience, which is its own distinctively crafted adventure. Simultaneously energizing and sedating, the single articulates a balance between the realms of deep house, alt-pop, and electronic. The design articulates both the values of Donatella as an artist – putting quality and integrity above everything else and not giving up until a project is the best it can be – as well as a genre-hybrid element that delivers appeal to a wider audience.
A natural fit for a poolside set, a night at the club, or an upbeat road trip, the positioning and quality of "What Do I Do Now?" acts as a perfectly-fitting springboard to launch Donatella into the limelight.
The idea behind the song was born out of the solitude of the pandemic era, Donatella taking advantage of a unique time in human history, her efforts now having changed the course of her musical life for good and for the better.
Donatella has her business savvy side and is happily surrounded with a passionate team that believes in her. Both Above Music Group and Create Music Group stand behind her, ready to get the music into the right hands.
Donatella fills a void that is needed in the EDM and dance space: more representation from artists of color. Her presence plays an influential role in a larger movement to shake up the diversity of artists in the scene, using her platform to empower others who may have been historically disadvantaged to see that what they may assume isn't possible can indeed be achieved.
Listen to the track below!