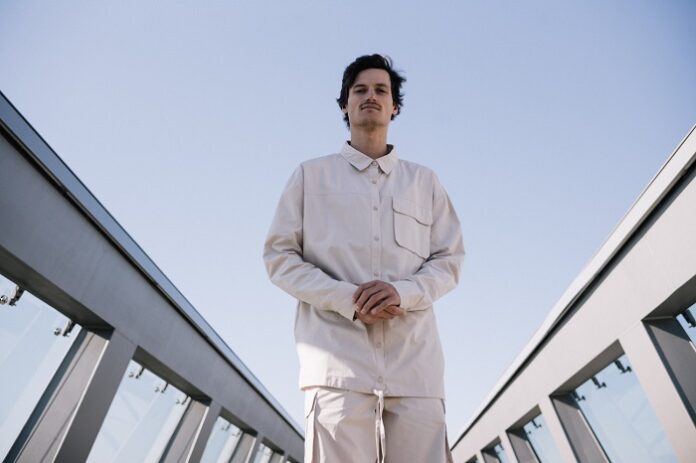 Following the extraordinary success of his Distorted Youth EP back in February and the internationally celebrated global rollout of his subsequent debut live tour concept, German producer and creative visionary Innellea now looks to continue his prolific run of 2022 form with the launch of his latest multifaceted project, Transhumanism.
A ground-breaking three-part EP and NFT concept – the latter part of which was created alongside pioneering Hamburg-based Art Director and Media Designer Alexander Trattler – Transhumanism will be released as three new singles over the course of the next four weeks, commencing with the first single Concrete Jungle and an exclusive NFT art drop, both of which were released, June 24.
In addition to the unique piece of digital art, the NFT drop will also grant the recipient lifelong access to any Innellea show in the world, as well as a brand new shirt design from Innellea's clothing line "INN".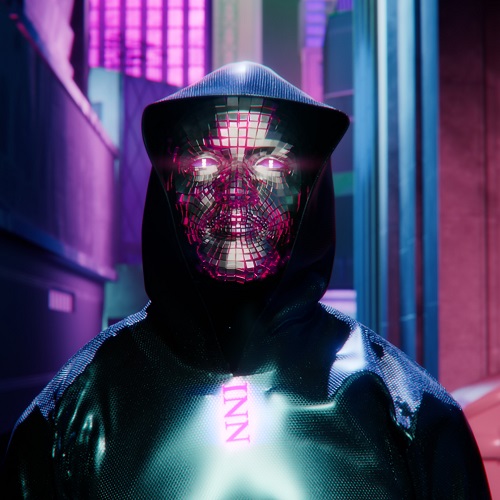 Speaking about the concept, Innellea commented: "The self-technicalization of Homo Faber is already in process and leads to the merging of the digital and the physical worlds in all aspects of life. Will this process lead to a world where reality is relative?
To emphasize this current development, Alexander Trattler and I have created a project that captures the state of this on-going process in the art world, by releasing an extra special EP and NFT package. The three-part EP will be drip-released over the course of the next four weeks, while the NFT drop will offer lifelong guestlist access to any Innellea show in the world, and a Transhumanism shirt and a
waist bag from my clothing line "INN"."
Listen to the track below.