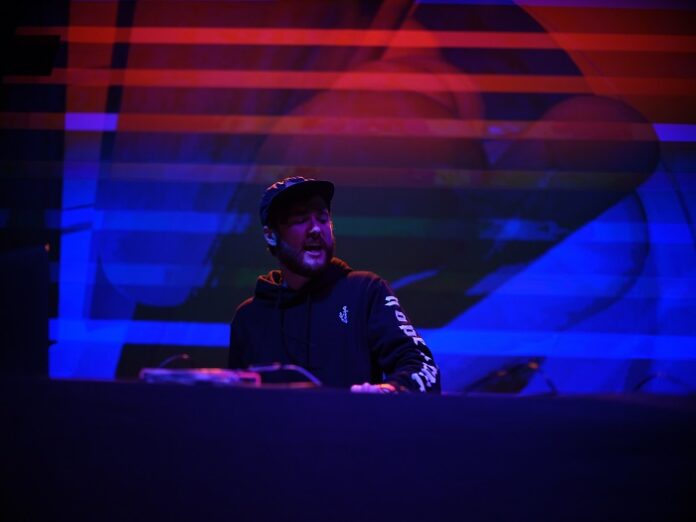 Released on vibe.digital, Emurse unleashes "Rootkit," an explosively exciting bass track that will empower the spirits of those who dare to listen.
The single doesn't try to overcompensate with highly technical verses or unnecessarily overpowering drops, "Rootkit" delivers amazing power through crafted sound design, untamed melodies, and well-executed moments of intensity.
The result is a beat that will unleash your inner animal, the synth work rattling the speakers and sucking the listener into an imaginative cinematic experience they won't want to come out of.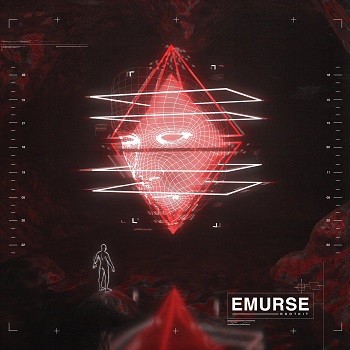 Emurse has an extremely diverse background in the arts. His ability to grip the attention so well may come from his many scoring projects he's been commissioned to handle in both the TV commercial industry as well as the film industry.
Zooming out, "Rootkit," is one part of a broader movement that Emurse has meticulously put together. A stream through his catalog renders a feeling of cohesiveness, the experience feeling like it's a part of a greater whole rather than feeling disconnected or randomized.
Emurse has worked hard to earn where he's at and is a man who doesn't put all his eggs in one basket on many levels. "Rootkit," is an easy-to-connect-with single showcasing where Emurse is at and where he's going in 2022.
Listen to the track here.