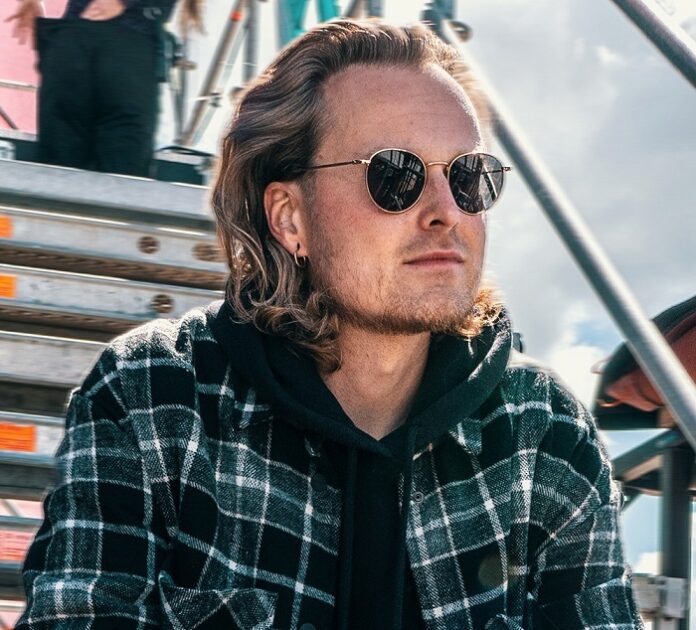 Tech house with a Latin twist is the mixology of Amsterdam's Andrew Mathers, and 'Abantu' is his hot sauce special made to make your mouth water.
Sunnery James & Ryan Marciano and Claptone have lapped up Mathers' potent cocktails, here connecting ass-shaking bass, classic piano stabs and diva loops addressing the terrace, and achieving a eureka moment for the funkiest of summer soundtracks.
Grab a glass of the good stuff, grab a dancing partner ready to go, and get all about 'Abantu'.
Listen to the track below.