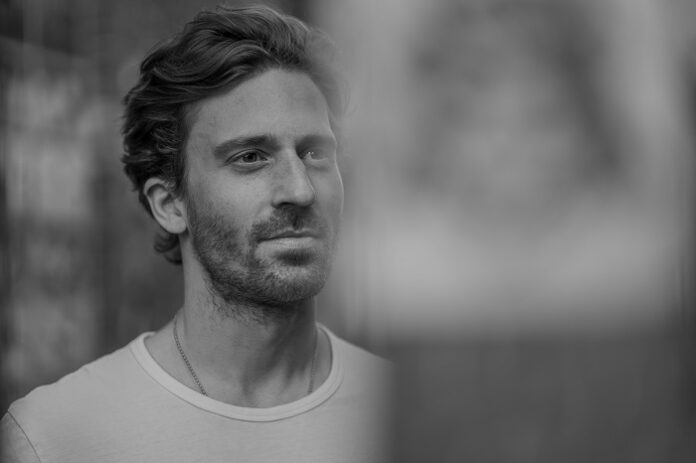 Berlin based Behind Bars presents his "MY BODY EP" – an intense techno monolith consisting of two sweaty and darkly layered productions. My Body is charged with pulsating energy and is on the verge of meltdown.
Subtle rave character and driving rhythm take you on a dark trip through the night and unleash untold strength. Turn off your head and let your body do the talking. A powerful break knocks away even the last inhibitions and opens the gates to complete derailment.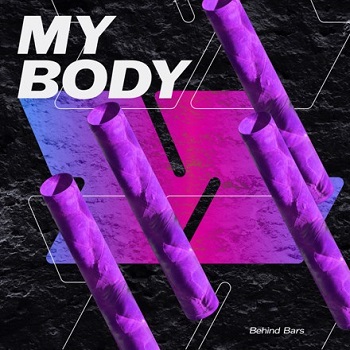 DKDSL fuses acid character, ware house vibes and straight techno into a massive yet agile track. Vocal cuts and a breathtaking break create a jumble of all sensory perceptions with the push of a button. A steady rise in body temperature included.
Listen to the tracks below.