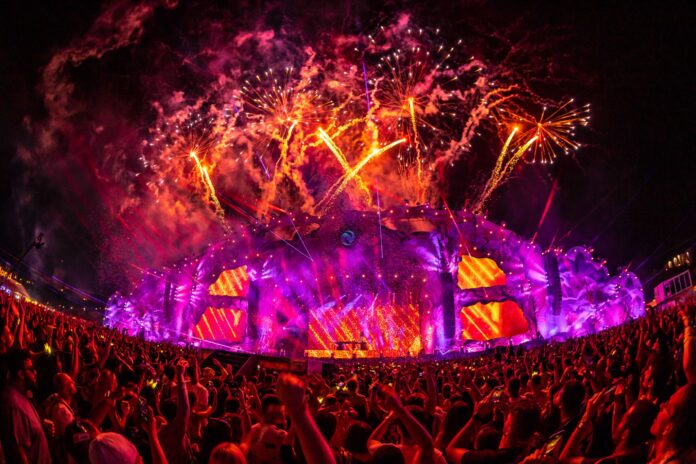 The fourth edition of Neversea Festival gathered over 260,000 people, who enjoyed 4 days and 4 nights of the majestic beach festival by over 150 national and internationally renowned DJ's producers and live acts.
Also this year's event sets a record, being the edition with the largest number of participants so far. Besides its impressive number of fans at the festival, the 2022 edition was also marked by emotion. It was a very special reunion between the crowd and the artists, after a long 2-year break.
During the 4th day of the amazing festival, the world famous rapper TYGA got thousands of applause when he got up on the mainstage. He also impressed the fans when he got down from there to salute them and shake hands. Before closing the show, the American artist invited some ladies from the crowd to join him on the mainstage and dance together. 50.000 of fans sang together the famous refrain of Ayy Macarena and many other songs. At the end of his performance TYGA thanked the public from The Island of Dreams for the amazing energy.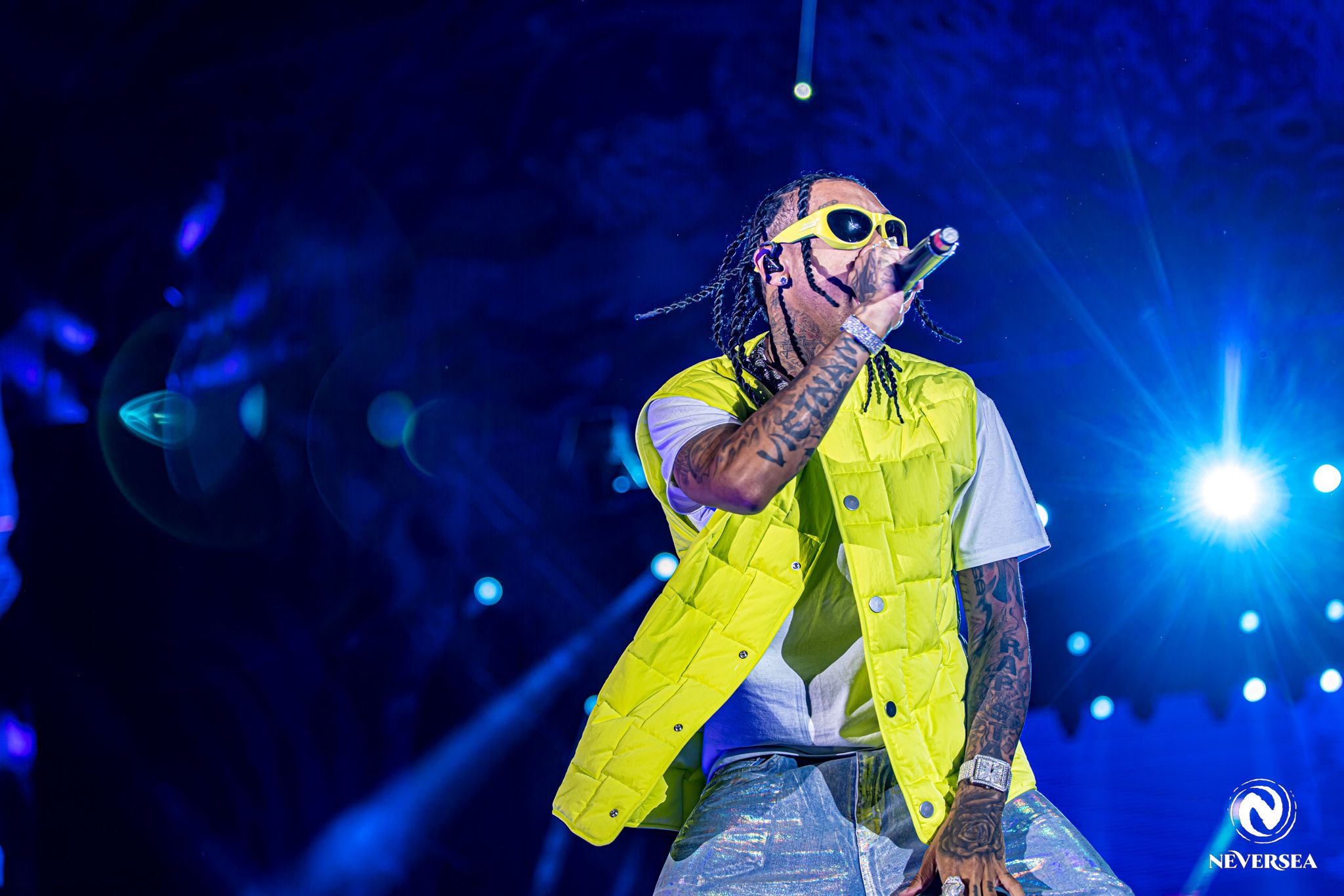 Renowned for the incredible energy and atmosphere he is creating and for his memorable solos with the trumpet, DJ and producer Timmy Trumpet was excited to see the enormous crowd waiting for him. As at each live appearance, the Australian artist danced on the stage, jumped on the desk, and made a crazy show.
Timmy Trumpet remixed the legendary song "Just the two of us" from Bill Withers and Grover Washington Jr, and announced to the fans that he just got married and he's so happy. Then he invited his wife, Annet on the mainstage, and she saluted the public.
The Australian artist closed his show with a love declaration in Romanian for the fans of the Neversea Festival: "Te iubesc, România'' ("I love you, Romania!").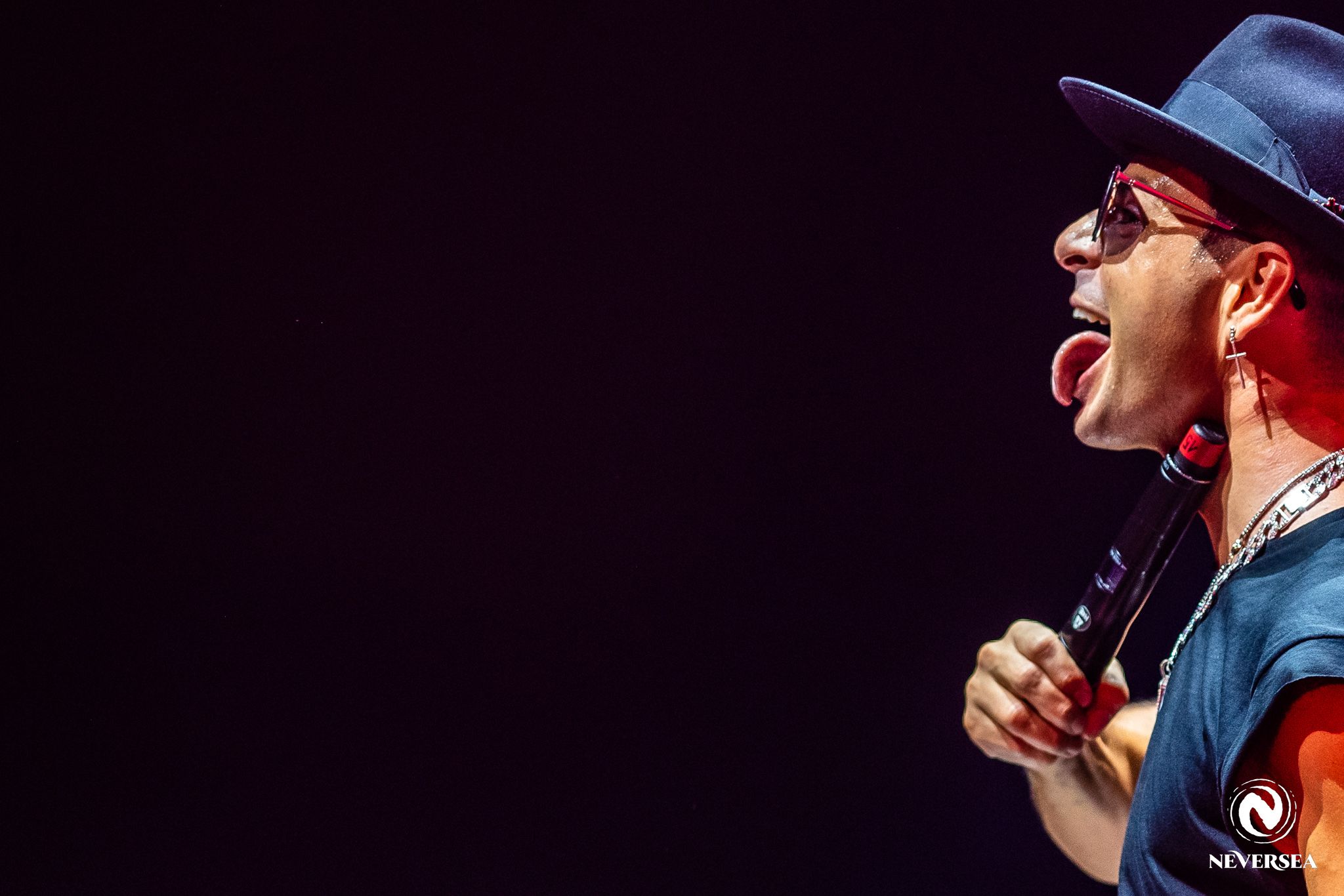 The famous EDM duo Dimitri Vegas & Like Mike made the public go crazy, especially with the crowd control.
Tujamo closed the 4th edition of the Neversea Festival with a special live show. He said many times that he missed this festival and went with the flow of the crowd to play the live songs. The German DJ and producer started the set with his production "Down" and amazed the public from the beginning until the end. After 2 hours and 20 minutes, the fans wanted to hear more. Tujamo played his songs and great remixes, such as the one for "Sweet Dreams" from Eurythmics.

Azteck, NERVO, with special guest Alexandra Stan, and top local artists also played on the mainstage on the festival's last day.
Over the years, our team have attended hundreds of different festivals around the world but when it comes to beach music festivals Neversea in Constanta, Romania definitely has no comparisons.