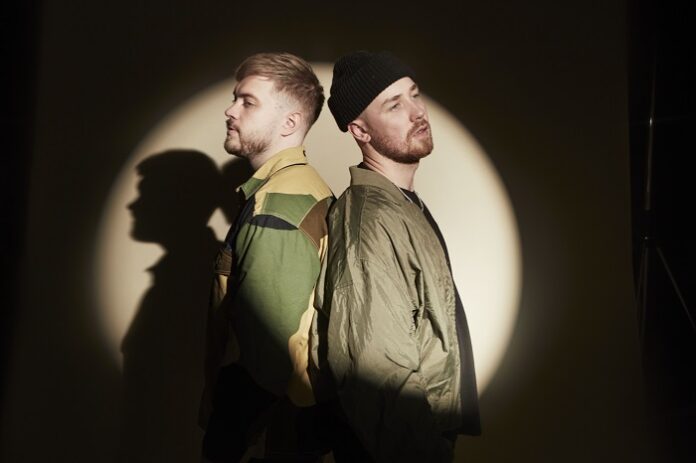 British Grammy nominated duo Goodboys deliver a dazzling and dance-ready tech house gem 'Jack Flip', released through Tomorrowland Music! Arriving just in time for the festival season, the rework of the legendary anthem 'Jack' by Breach conjures up all the ingredients needed to become one of this summer's top-rotating tracks. 'Jack Flip' combines electric pop beats with the right amount of dark undertones – the perfect fuel for any party, which will have listeners heading straight to the dancefloor!
Multi-talented vocal, production and writing duo Goodboys have earned multi-platinum success and over 5 billion streams to their name. Their massive debut to fame came in 2019 with the megahit 'Piece Of Your Mind' with MEDUZA, and they haven't let up since.
Finally making their debut at Tomorrowland in 2022, Goodboys will be playing a string of shows for the Belgian festival, including two official party flights to Belgium (Oslo – Brussels on July 13 and London – Brussels on July 14), Invited Brussels on July 14 (an official Global Journey pre-party) and a very special show on July 15 in a secret area on the festival grounds of Tomorrowland, which was created this year for the first time.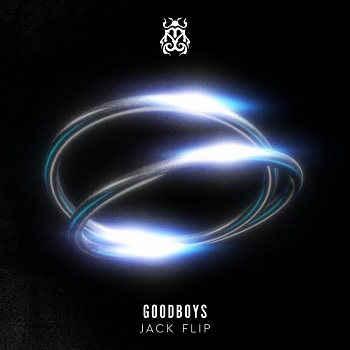 Goodboys: "We have always been massive fans of the original 'Breach' record and wanted to be able to play an adaptation of the original live. We were actually on a writing week working with some of our friends making more radio/pop dance music and the song just happened over the course of the week.
To be honest we didn't ever plan on releasing it – we just wanted it for shows, but when we saw the response it was getting (and people asking for it) we decided to put it out so the world can have it too! Whenever we listen to it or play it live, we just look at each other and laugh because we know we would lose it if we heard another DJ play it. Making it was so much fun because it felt pressure free… fun fact the 'girl' voice in the song is also Josh's voice, so that part was pretty hilarious."
Listen to the track below.