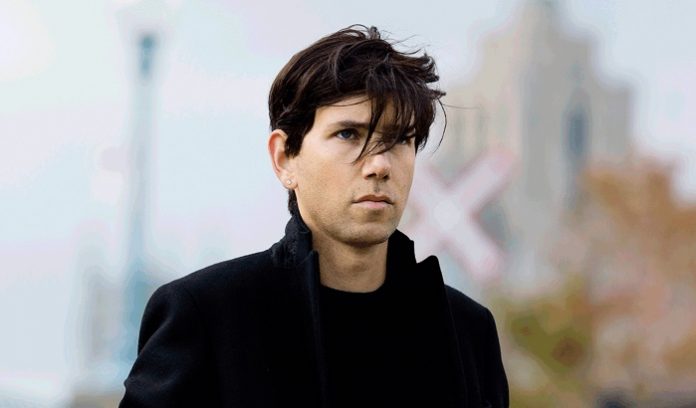 Web3 decentralized audio streaming platform Tamago unveiled their NFT collaboration with underground dance music icon Tiga. The Tiga x Tamago drop, 'Easy', is the second in a series of one of one music NFT collaborations recently announced from the platform's co-founder Clarian North. Past exclusives include Panorama bar resident Paramida, with a forthcoming exclusive from Chicago house music legend Felix Da Housecat due out in 2022.
On August 3rd, the auction was opened for a One of One music NFT collaboration between Tiga and Tamago, an unreleased demo edit of Tiga's track 'Easy', which was released earlier this year on Turbo Recordings and featured production from Hudson Mohawke.
The unique nature of the One of One content means that the NFTs are delivered on Tamago as singles that users can not only stream, but buy and add to their profile, their "Record Box", for other users to listen to and enjoy. Tamago allows buyers to create shareable playlists that they can monetize based on the royalty structure decided upon by the selling artist.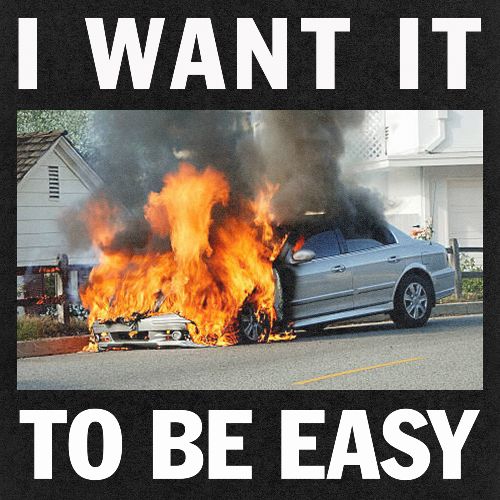 The NFT owner of 'Easy' will receive 20% on platform streaming royalties from the track, as well as 15% on future NFT sales should they decide to sell. The exclusive audio NFT will live in the buyers' "Record Shop" on Tamago, where users will be able to stream it until the buyer decides to sell it.
Tiga said about the track,"Often a song has multiple lives. Started in september of 2019, the original "demo" version of Easy was built around a catchy synth hook, an anthemic vocal, and a huge half-time breakdown. The final version that reached the public in 2021…. only kept the vocal, and was transformed into a much more aggressive techno banger. Here you have the original Demo, completely exclusive, and completely different….a funkier, stripped down party feel, and a much more commercial hooky sound. for NFT land only. Enjoy."
Listen to the track here.