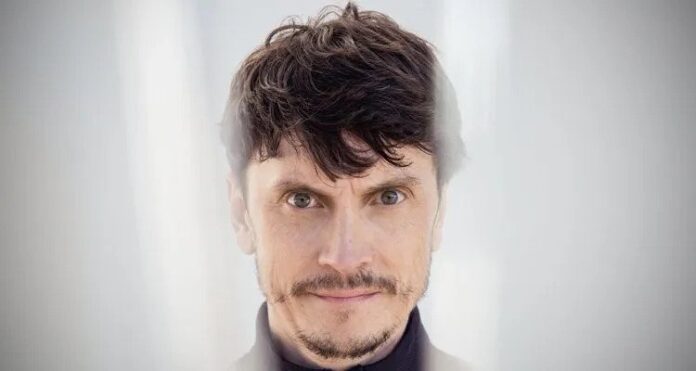 Multi-talented DJ and producer DJ Abyss has just dropped his brand new track 'Azowax' from the upcoming album "Into The Abyss".
The track convinces with a mixture of powerful techno elements and deep house, and it's made just for your listening pleasure.
DJ and producer, Abyss is performing since 1991 and has shaped the electronic music scene of Germany in the 90's and early 2000's with his innovative ideas and new sounds.
He was born in Frankfurt (Oder) but moved to Berlin in 1995 and quickly become one of the most demanded artists in Europe. Back in 1994 he was listed as one of the top 10 most popular German DJ's.
Listen to the track below and enjoy!