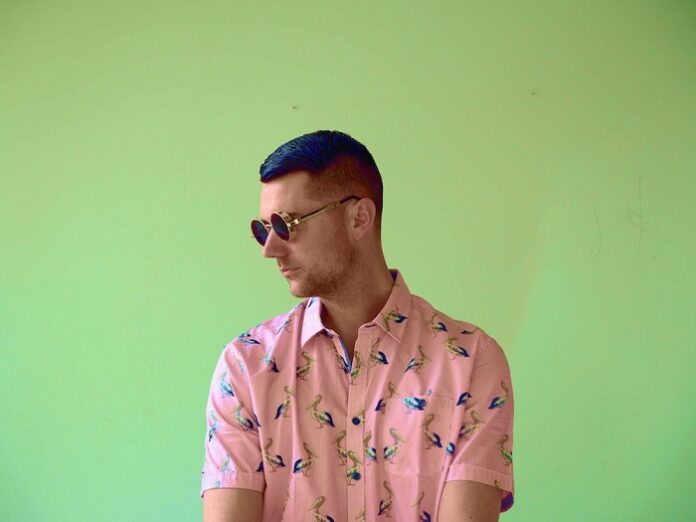 Surfing the wave created by his headline set, and sell-out B2B with Yotto at Anjunadeep's Explorations festival in Dhërmi, Albania, Simon Doty drops the triumphant 'Tattoo' with Ruth Royall on vocals, along with a club friendly '3am in Dhërmi' mix.
'After working with Ruth Royall last year, I was so impressed, I asked her to do an original track together; and she sent the incredible topline for 'Tattoo" Simon says.
'The original mix is more radio-friendly, so I made a club mix, and the first time I played it was closing down the Empire stage in Dhërmi.'
'Tattoo' follows Doty's 'Hometown EP' and 'Living Sound EP', also on Anjunadeep, which have amassed just under 1 million streams to date.
Listen to the track below.