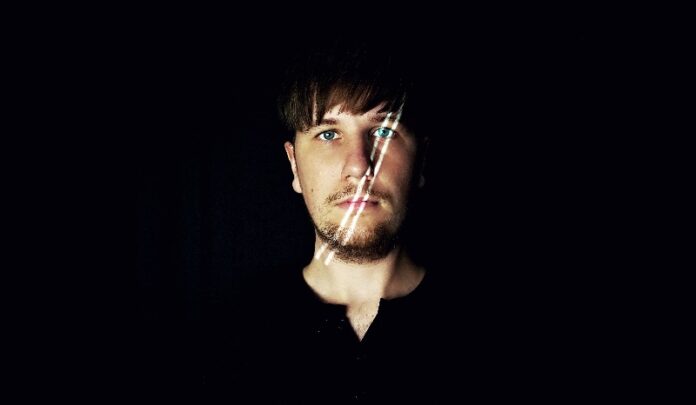 In superlative form off the back of his remix of Sam Paganini's 'Rave' produced with Adam Beyer that hit no.2 on Beatport's Top 10 chart, Layton Giordani gifts us with a pair of new originals on Drumcode.
'Digital Age' is stadium-sized techno and indicative of the artist's craft at balancing soaring laser-kissed chords with crushing dancefloor dynamics.
'UFOs & LFOs' is a throbbing head melter in the most delicious of ways, as silky synths and rich bass coalesce for a head-spinning finish.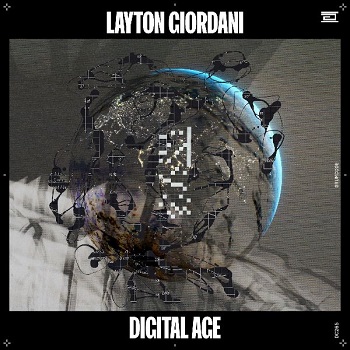 Here's what Layton Giordani had to say about his brand new EP:
"The idea behind 'Digital Age' was to create an EP focused on the future of where techno can go with our new digital landscapes of sound design. I've been quite diligent in the studio lately and am constantly exploring new ways to push beyond technical and creative boundaries.
This release is my first take on a new journey, trying to bend the mind and find ways to reinvigorate our scene and bring something fresh. I know where music has been and I'm excited by where this takes you next in my musical evolution."
Listen to the tracks below.