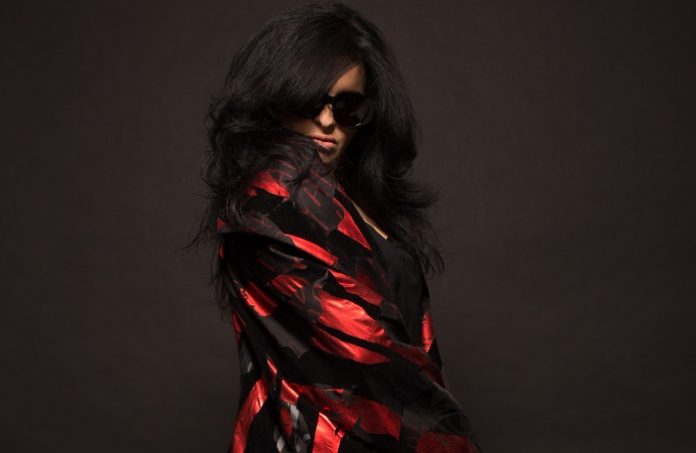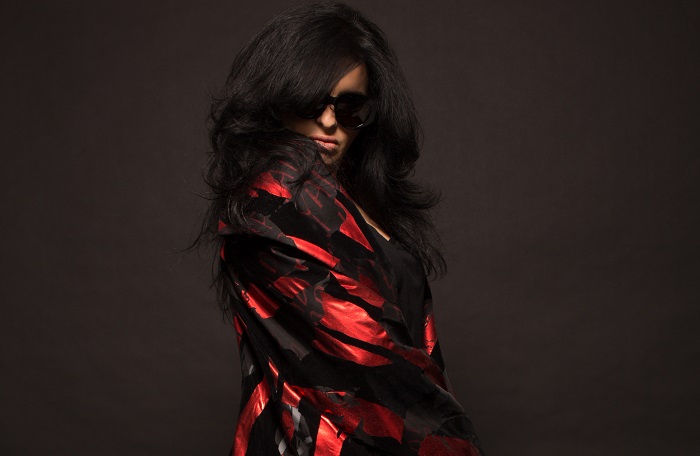 This month marks two years since the catastrophic explosion in Beirut that affected hundreds of thousands of people, devastating a country that was already suffering the consequences of one of the biggest health and economic crises the modern world has seen.
One of the first at the helm of the initial disaster relief fundraisers, Nicole Moudaber is set to make a poignant return to Lebanon to continue her fundraising efforts, performing at Factory People's AHM club on Saturday 27th August.
Waiving her fee for the night, Nicole will be taking to the decks of the previously demolished venue on Beirut's waterfront to help breathe life back into the shattered nightlife community, and shed a light on the ongoing struggle that the people of Beirut are faced with since the explosion. Teaming up with Factory People, part of the profits from the evening will go to the vital work provided by the Agonista Cafe across Lebanon.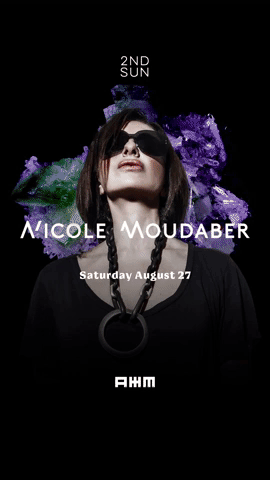 A pivotal figure in Beirut's electronic music scene, Moudaber was passionate about emulating the UK 90s club culture back home, and was responsible for bringing a wide range of international DJs to the capital to play for the first time. An integral part of the burgeoning nightlife scene, Nicole's role as promoter of these revolutionary parties during a period of oppression and occupation, saw her make headline news and even come under police scrutiny. Be it through her work as a promoter, her role as DJ or her philanthropic endeavours, Moudaber's impact on Beirut's nightlife culture is still very much felt to this day.
"After two years of closure, we were able to bring back AHM as an event space in May of this year. This wouldn't have been made possible without the contribution of all our fans and supporters from around the world, that also includes artists like Nicole. Nicole has been part of the Factory People family for over a decade, where she has played at most of our venues, while her invaluable support to raise funds via live streams right after the explosion helped not just the industry but the country itself.
We are proud that our team has been able to persist and ensure that a place that was destroyed two years ago is brought back to life, and we can create more memories with fantastic artists like Nicole again" Jade, Factory People