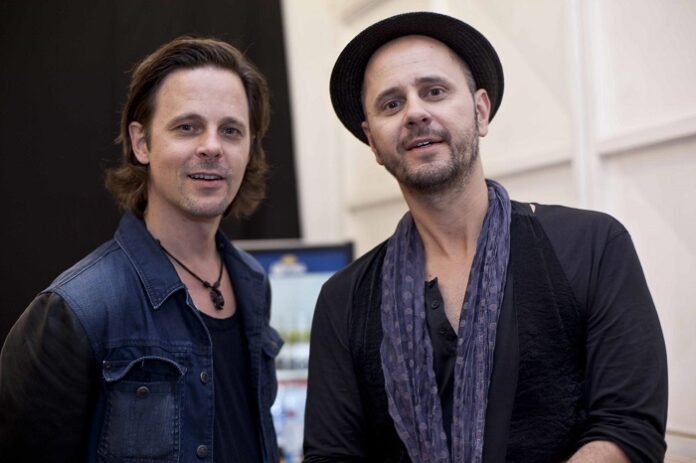 Continuing what has been an extremely busy year for the iconic pairing, Booka Shade are showing no signs of slowing as they unveil the next series of releases on the label with their 'Contour' EP.
Dropping a new single every fortnight until the release of the full EP in mid-October, early September welcomes the first instalment as the iconic duo delivers 'Confide (Contour 1)' on Blaufield Music.
Taking in classic, resonant Booka Shade melodies with darker, more murky and menacing undertones, 'Confide (Contour 1)' blossoms into a warm and euphoric anthem before taking a turn and tumbling through dynamic club- focused territories to close with authority.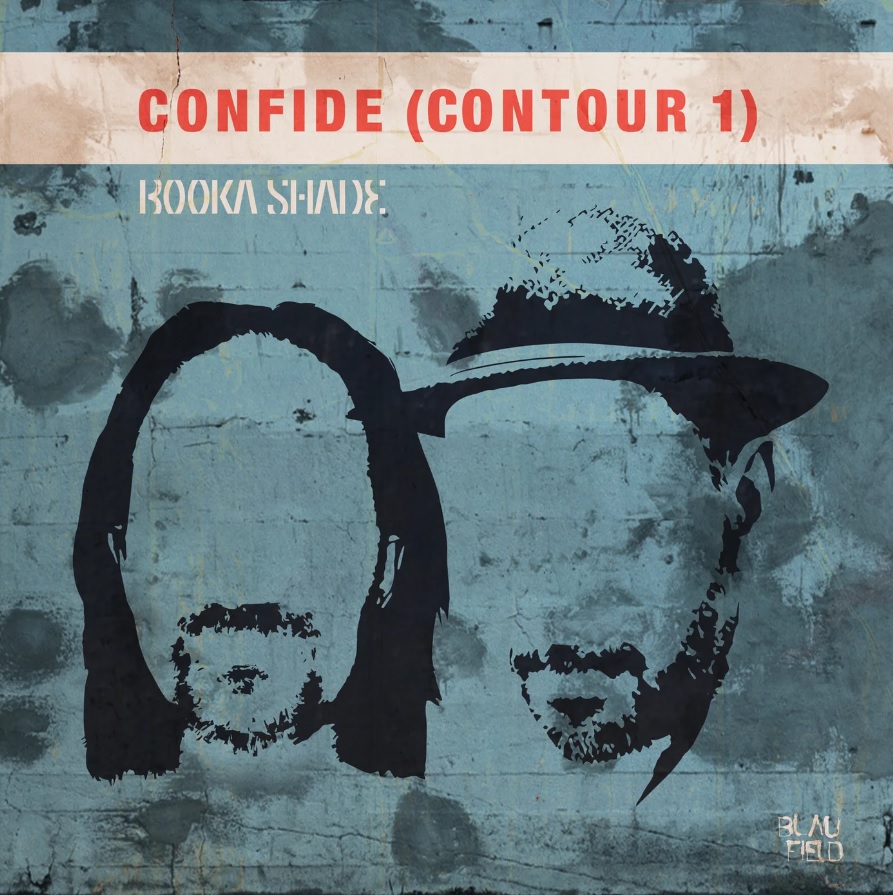 Booka Shade 'Confide (Contour 1)' drops via Blaufield Music on 2nd September 2022. You can pre-order the track here!