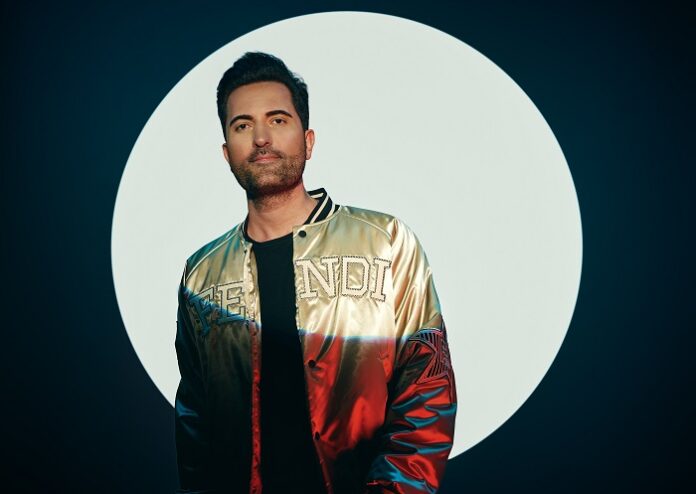 Turkish-German DJ & producer Deniz Koyu is revealing his brand-new dance weapon 'Clicks', released through Tomorrowland Music!
'Clicks' kicks off with luscious vocals and comes in the shape of a groovy record with tension rising throughout the entire tune, while the drop features an eye-opening synth that tingles the brain just right… Dance music veteran Deniz Koyu is joining forces with Swedish singer Elliphant, showcasing a beautiful diversity of compelling sounds.
'Clicks' is part of a collection of festival releases by Tomorrowland Music under this year's festival theme 'The Reflection of Love', celebrating the return of Tomorrowland after three years by gathering some of the biggest artists in electronic music on Tomorrowland's record imprint.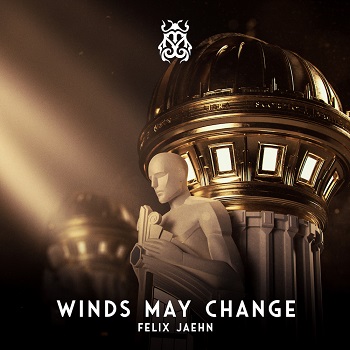 Here's what Deniz Koyu had to say about the track:
"I've been a fan of Elliphant for a long time, so I got really excited when she sent me this vocal hook idea. Since the theme is about creating clicks, I wanted the song to be a percussive club banger with a lot of groove and a beat that feels precisely put together, kind of like clockwork."
Deniz Koyu performed at the Rose Garden at Tomorrowland during the third festival weekend on Sunday July 31, while Swedish superstar Alesso played 'Clicks' as his intro in his special 'Alesso presents Eclipse' show at the Freedom stage during the second weekend of Tomorrowland.
'Clicks' is out now via all platforms.