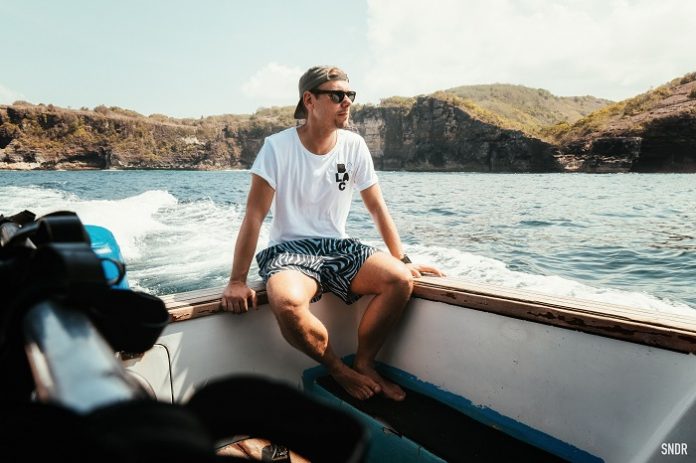 The festival season is in full swing, people can finally connect on dance floors again and Armin van Buuren himself is soon to perform at the White Isle's most prestigious venues.
Dance music's forecast is looking rather sunny, and that calls for a proper summer-tailored celebration in the form of the eighth Ibiza-themed installment of Armin van Buuren's globally renowned mix album series: 'A State Of Trance, Ibiza 2022'.
A seamlessly mixed collection of forty-one records that take listeners from the beach to the club, 'A State Of Trance, Ibiza 2022' delivers instant euphoria.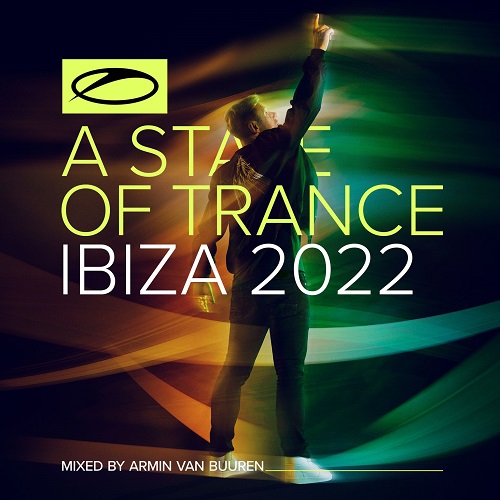 Featuring Armin van Buuren's festival-banging 'Clap', Vintage Culture and Three Drives' magnificent rework of Ibiza classic 'Greece 2000' and dozens of other mind-blowing creations from respected artists such as Giorgia Angiuli, Ahmed Helmy, Allen Watts, ReOrder, Rub!k and more, the two-part album is replete with tantalizing harmonies and melodies, powerful drops and all of the hands-in-the-air action fans could possibly want.
Listen to the tracks below.